Let's get you in touch with the right people.
Choose the department below which best matches with who you'd like to connect with.
Need technical support with FME?
Take advantage of the FME Community, or file a ticket for prompt support from our team.
Safe Headquarters
Safe Software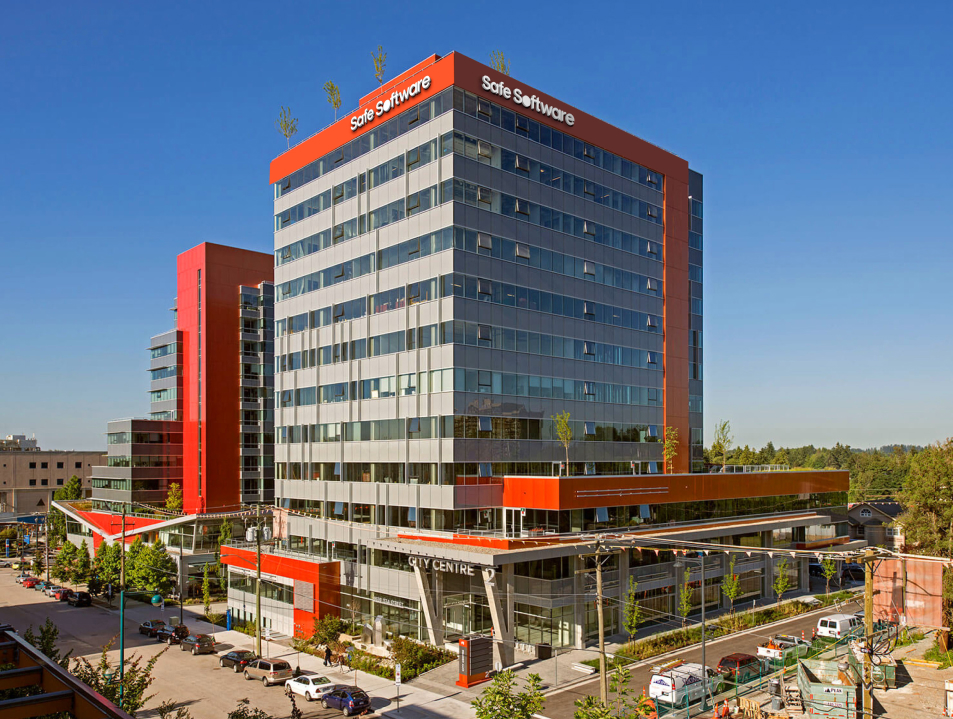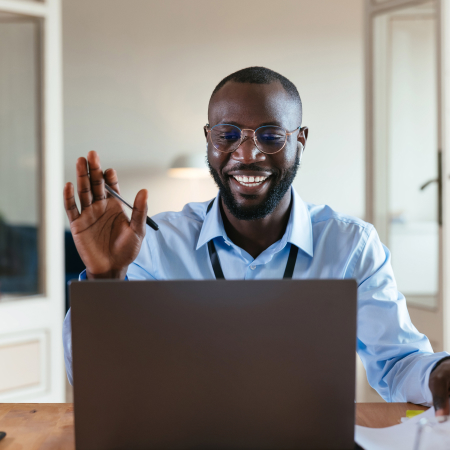 Enjoy our free, hands-on workshop to see how you can unlock the power of your data in only 90 minutes.