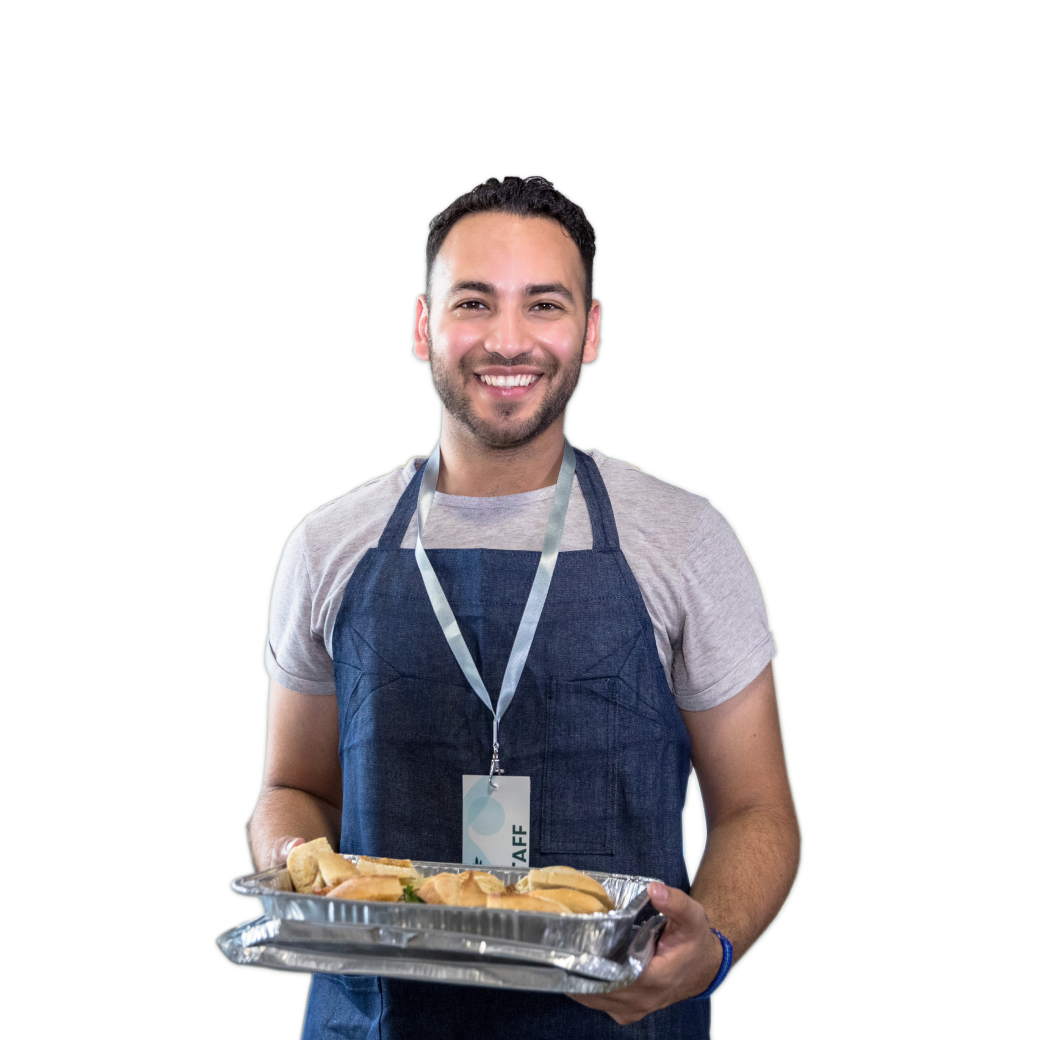 Community involvement that touches many communities.
When you put people first, you put communities first.
At Safe, our people come first, people who hold various communities and initiatives close to heart. We support as many as possible.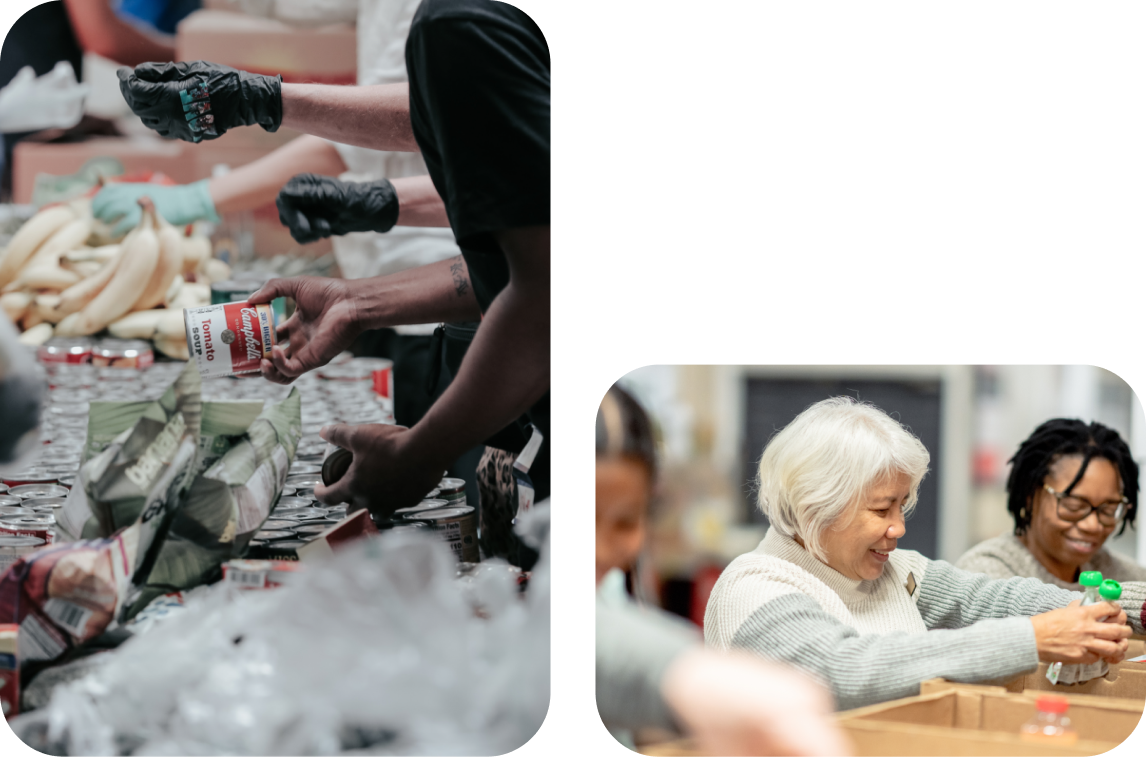 Well being starts with our health.
Health is wealth, and we make a conscious effort to support Safers take care of both their
mind and body
.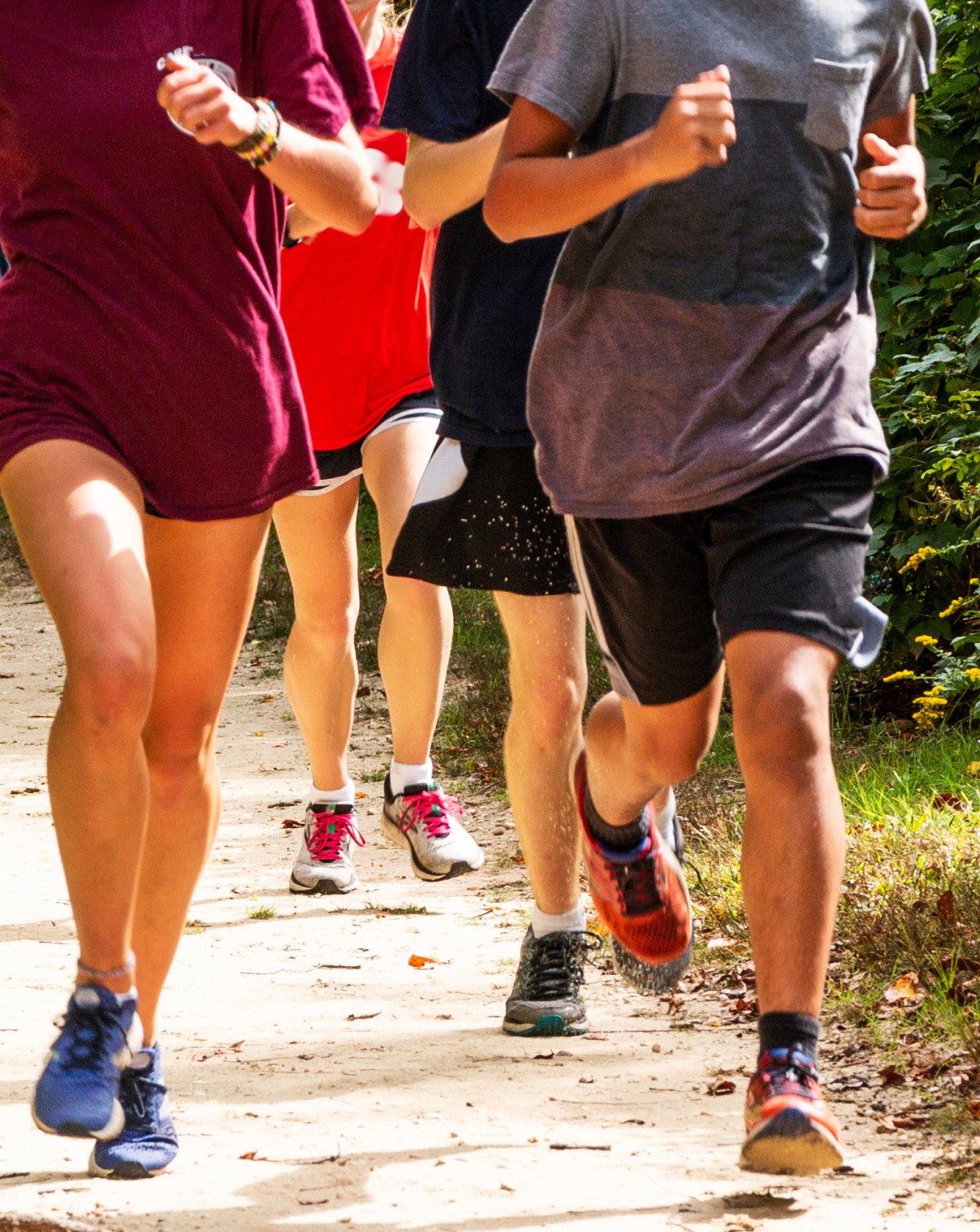 ---
Fun-raising Events
We participate in fundraising events like the "Light the Night" walk, and the Vancouver Sun Run.
---
On-site Gym
We provide a private, 4,000 sq ft gym for employees to use during work hours.
Creating a safe place for all Safers.
Inclusivity is a fundamental aspect of our culture. Everyone brings a
unique perspective and experience
and we have an environment that values and welcomes diversity.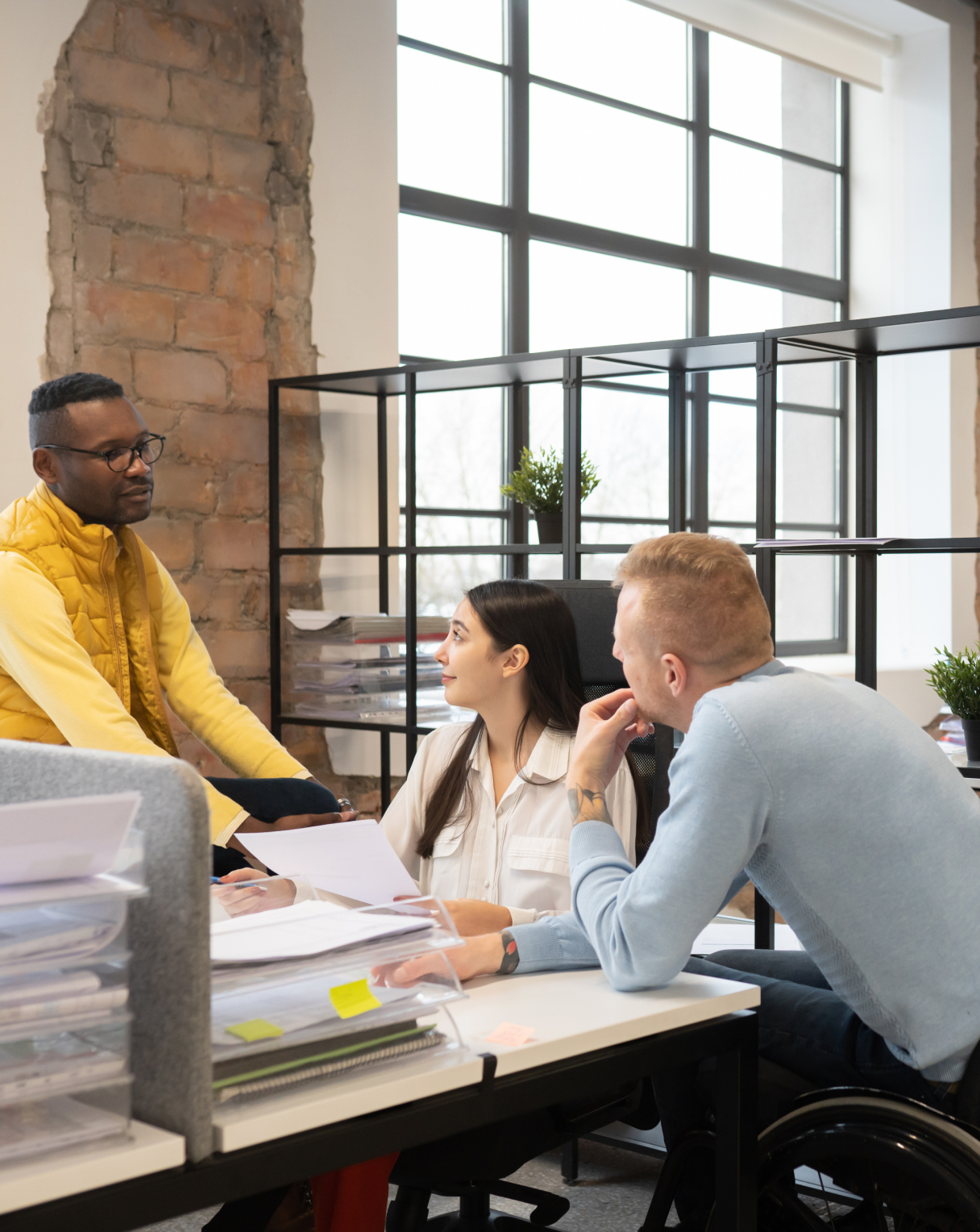 ---
Diverse Hiring Practices
We promote diversity through hiring practices. We actively promote diversity and inclusion through our hiring practices, employee training, and community outreach initiatives.
---
Supporting Environment
We strive to foster an inclusive workplace where everyone feels comfortable and supported, regardless of their background, identity or abilities.
---
Representing Many Communities
Our team members come from diverse backgrounds and represent a wide range of ethnicities, genders, sexual orientations, religions and ages.
Making sustainability a priority.
Sustainability needs to be
backed up by action
, and we take a number of steps to ensure it's top of mind across our organization.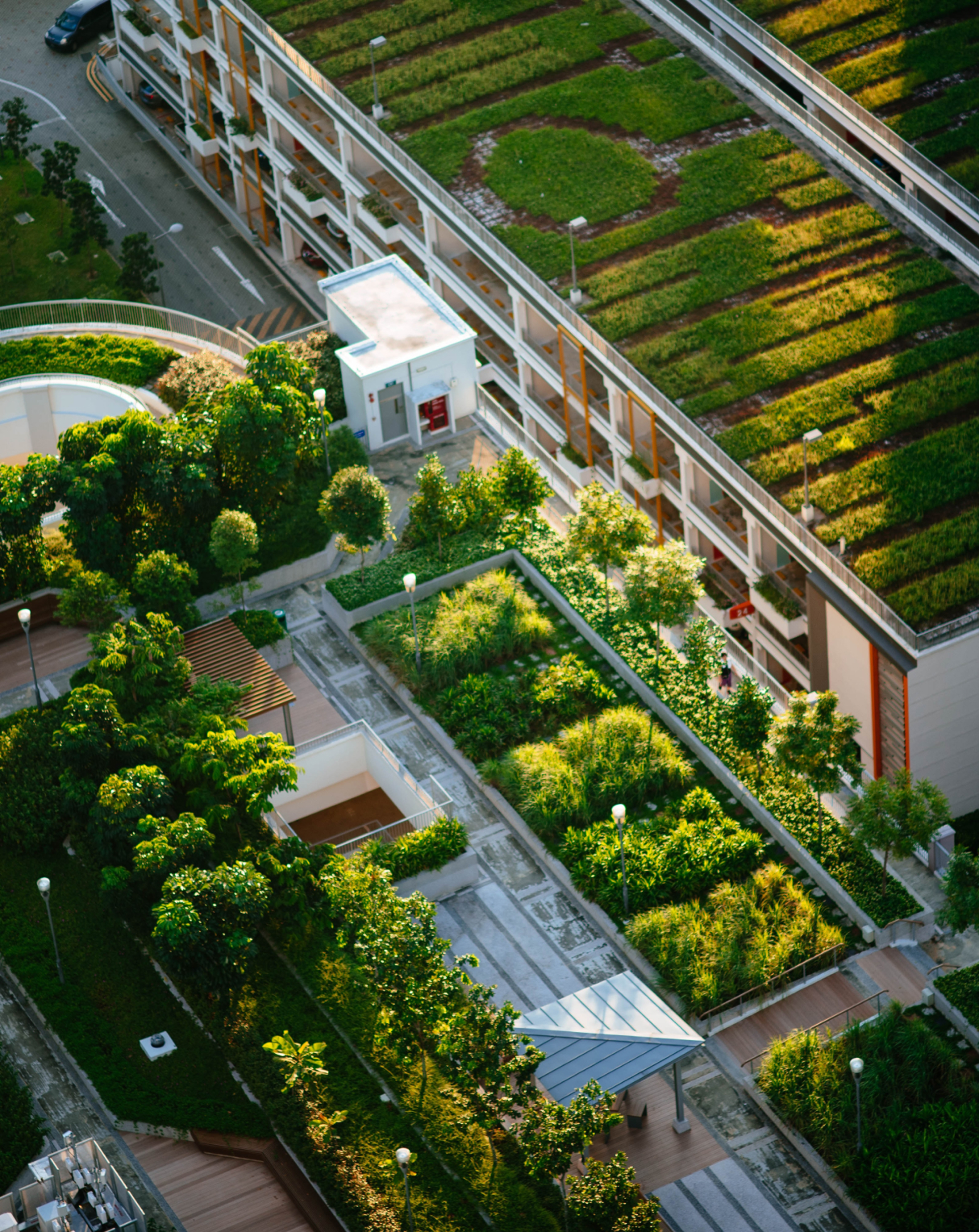 ---
Building Green
We make efforts to preserve and protect it. Safe is located in a Certified LEED Gold Building with a 6,000 sq foot green roof.
---
Eco Transportation
We provide secure bike lockers for employees, EV charging stations, plus we're located near public transportation to make commuting easy.
---
Offsetting Travel
We've also committed to supporting sustainable environmental practices by offsetting air travel by purchasing carbon offsets that meet recognized Gold Standards.
Supporting the communities that support our people.
We give back to the initiatives that
matter most
to our employees, because our employees give so much to us.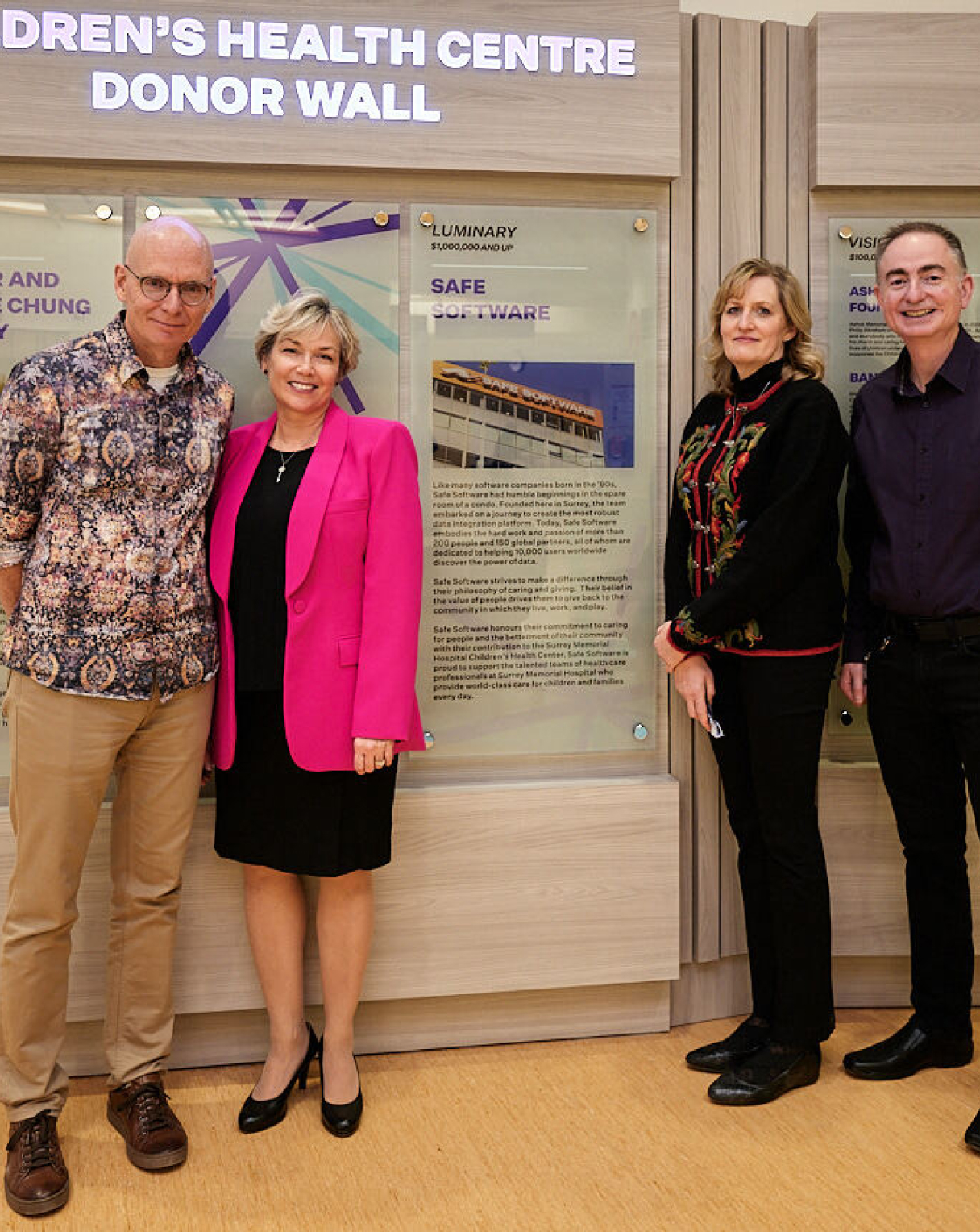 ---
Fundraising
Safe Software and its employees give back to their community by donating to various causes, health and wellness initiatives and participating in fundraising events in our local communities.
---
Volunteer Time
We give our employees time off to volunteer in their local community.
---
Donation Matching
We match employee donations to the Adopt a Family program in Surrey, BC, sponsor the Family Room at the Ronald McDonald House, and support the Breakfast Program for the Surrey School District.
---
Holiday Giving
We also donate to the local Food Bank through our annual Holiday raffle. At Safe we believe in sharing our success with our community and living by the mantra "Do good when we're doing good!"
We make data more accessible.
We don't want anything to stand in the way of progress, which is why
we provide various grants
to help people access our platforms who otherwise couldn't.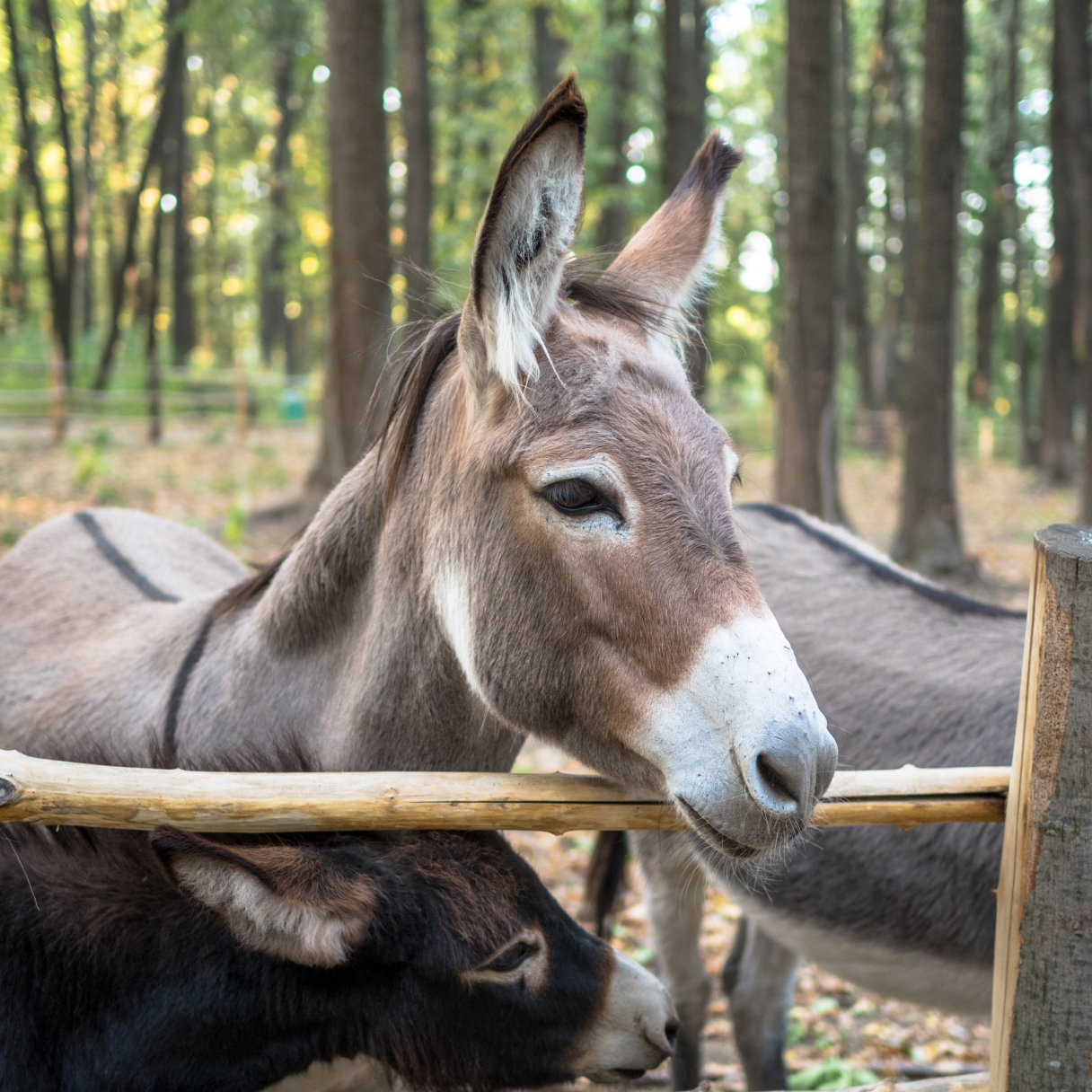 ---
Humanitarian Licenses
Licenses for researchers or non-profit organizations.
---
Platform Evaluation Program
Licenses to explore the FME platform and determine if it suits your organizations needs.
---
Work Extension License
Licenses for current customers with a valid maintenance/subscription only.
---
Educational Grants
Licenses for educational institutions and teachers.