Company Updates
August 30, 2023
Customers' Choice in Data Integration
Safe Software has been named a Customers' Choice in the January 2023 Gartner® Peer Insights™ 'Voice of the Customer': Data Integration Tools. We are also the only vendor recognized as North America Customers' Choice!
Read More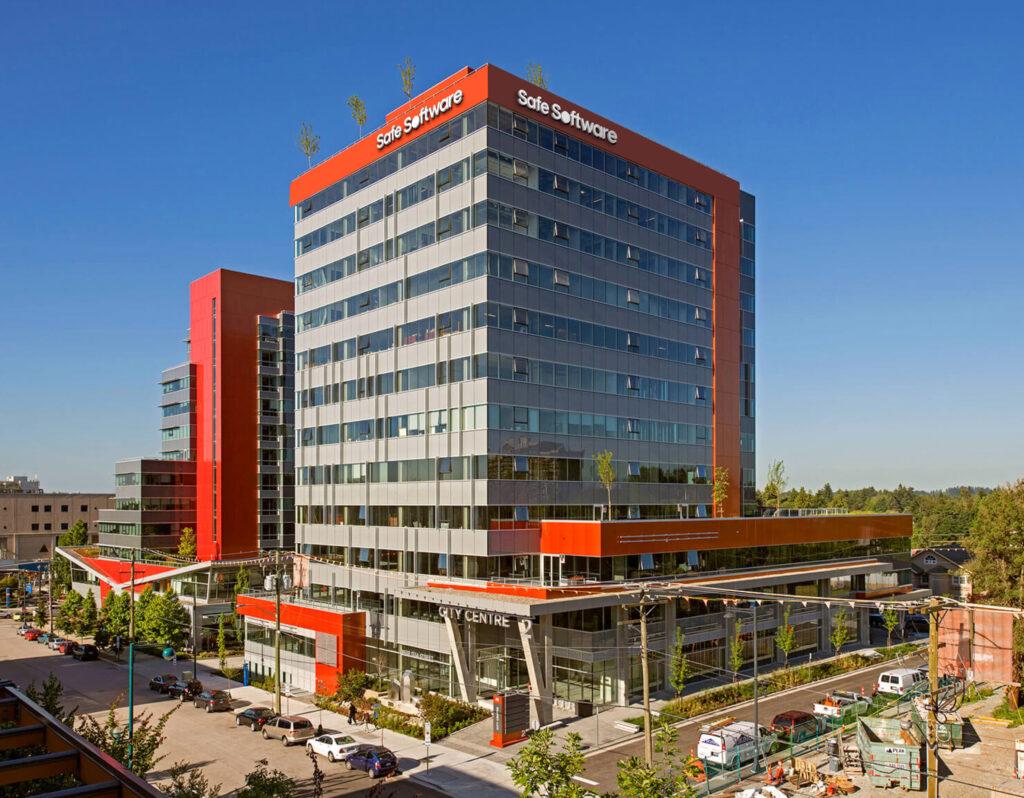 All your Safe Software news, all in one place.
Stay up to date with everything happening in our world with the latest press releases, event news, product launches and more.
Media Kit
Summary
We provide data integration solutions through FME – the only enterprise integration platform with comprehensive support for spatial data… but, in human language, we're people who help other people better understand and use their data to find new solutions.
Mission Statement
To unlock the true value of the world's data.
Quick Facts
We provide a range of data solutions for over 25,000 customers and over 200,000 users across 121 countries.
Founded: 1993
Headquarters: Surrey, British Columbia, Canada
Brand Guidelines
Please refer to our guidelines when referring to our brand and using our assets. The rules apply to all media.
Our Logo
The Safe Software logo is the symbol of our brand globally, representing our product and our presence to partners, customers and the general public. Please refer to our guidelines when using our logo. Please do not modify our logo in any way.