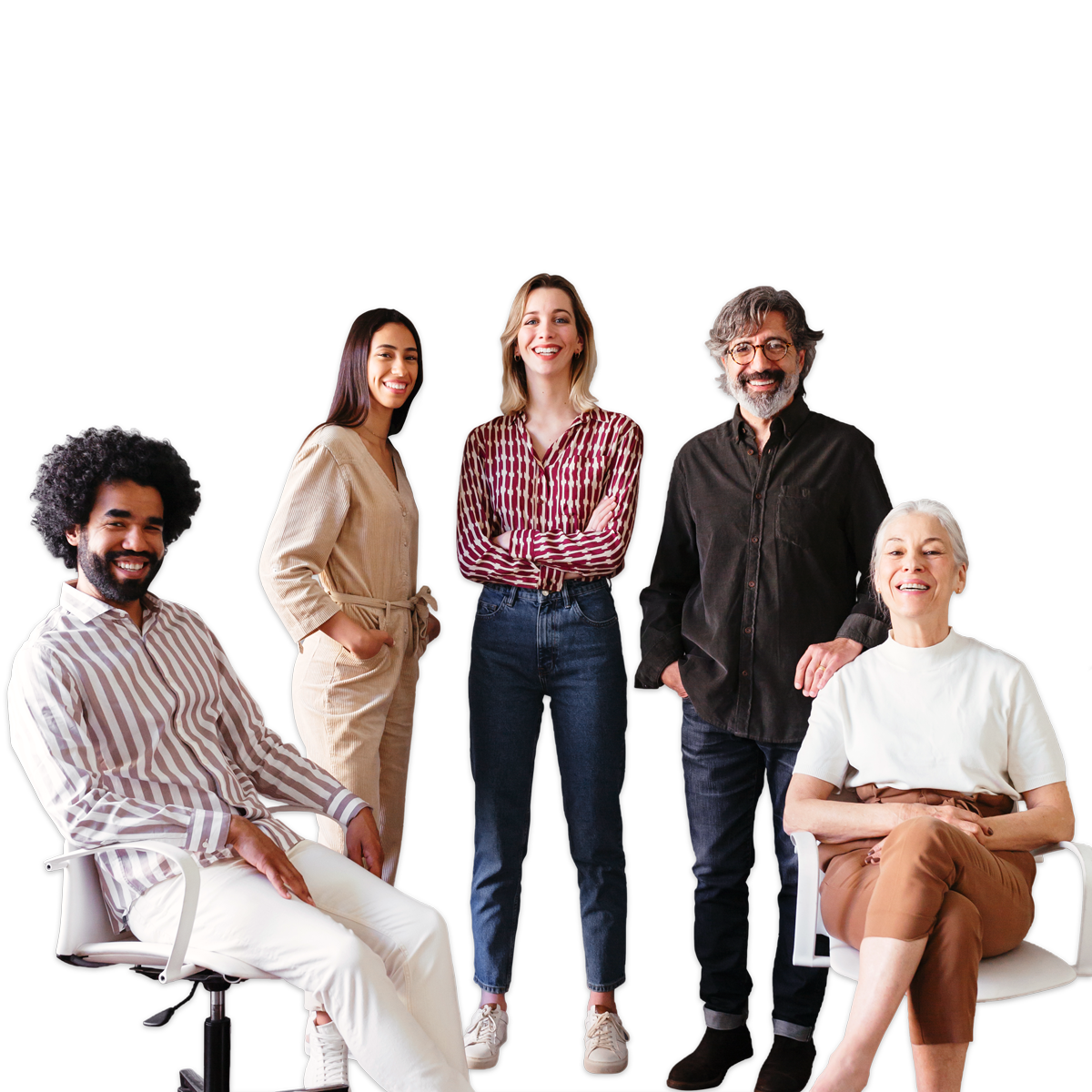 Innovation works here, and so could you.
Help us show what data can do.
Our team is passionate about creating amazing technology that helps
tens of thousands
all over the world do amazing things. At Safe Software, you'll get the chance to make a real difference and have some serious fun while you're at it.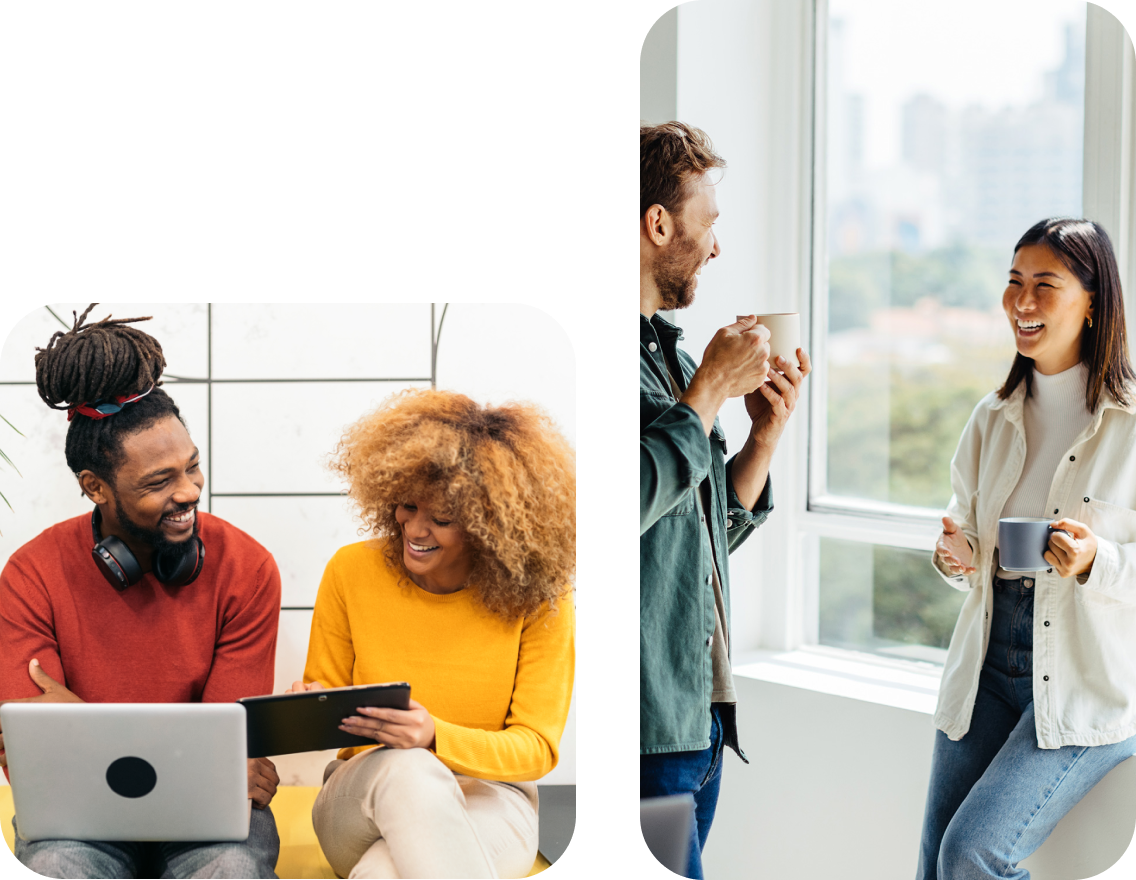 Our Values
People driven, data led.
Our Safe team is made up of our colleagues, our customers and our community. We have data at the core, and people at our heart.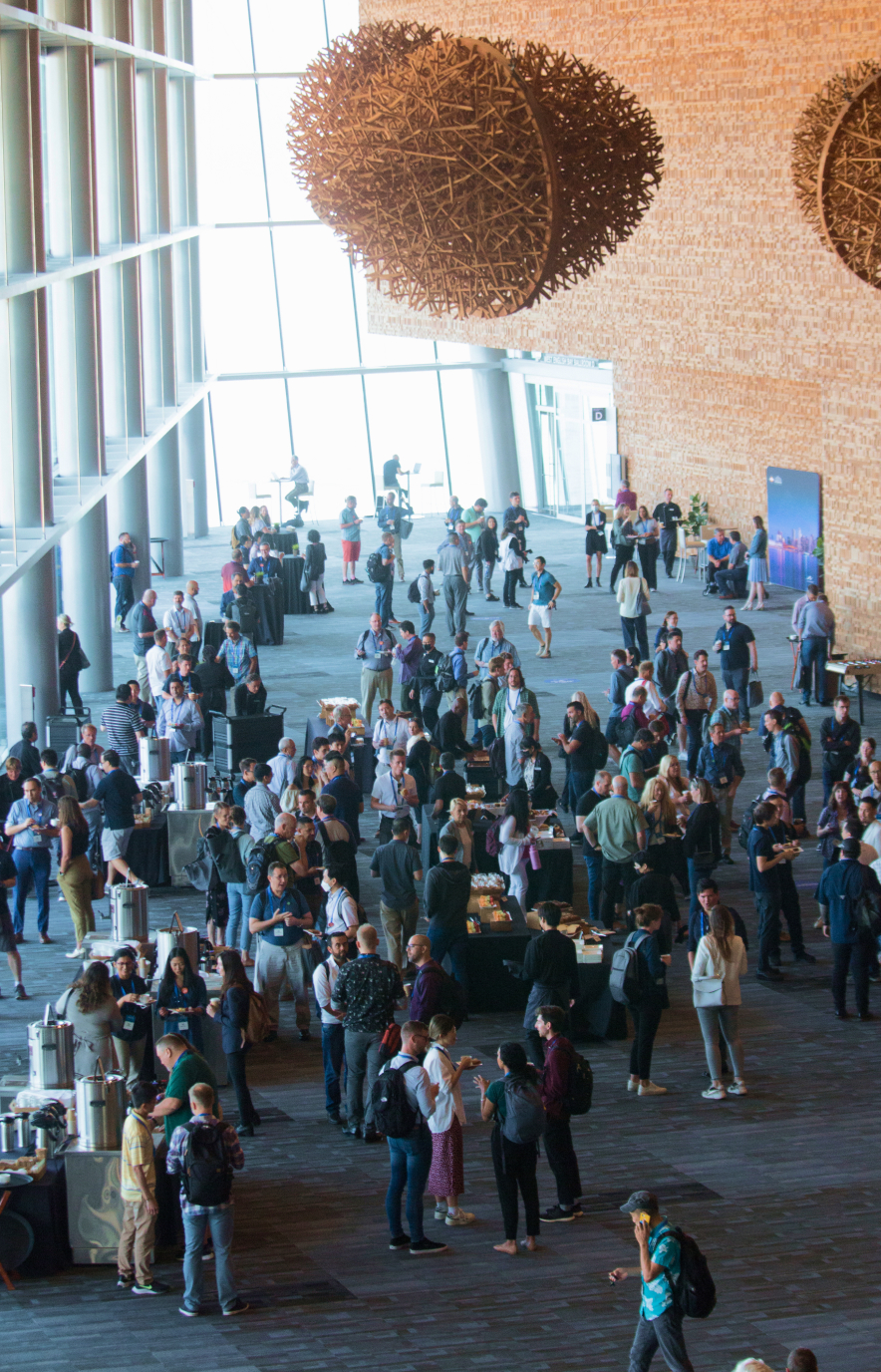 ---
Humans come first.
In a data driven world, we remind ourselves that we work for and with humans, so human needs always come first.
---
Say it. Do it.
We are accountable for what we set out to achieve. Accountable to ourselves, our colleagues and to our clients.
---
Go beyond.
Impossible isn't part of our vocabulary. Here, we push ourselves to go beyond the boundaries of the norm and create new possibilities.
---
We act with integrity.
We are honest and forthright in whatever we do, doing what's best not just for us, but for everyone. Even when no one is watching.
---
Have fun.
Life is too short to have a boring, mundane workday. So, we make sure ours has a healthy dose of camaraderie and fun.
Connecting to our communities.
Safe Software is more than a company – it's a collection of connected communities. Putting people first is the best way to make a positive impact on all of the communities we're a part of.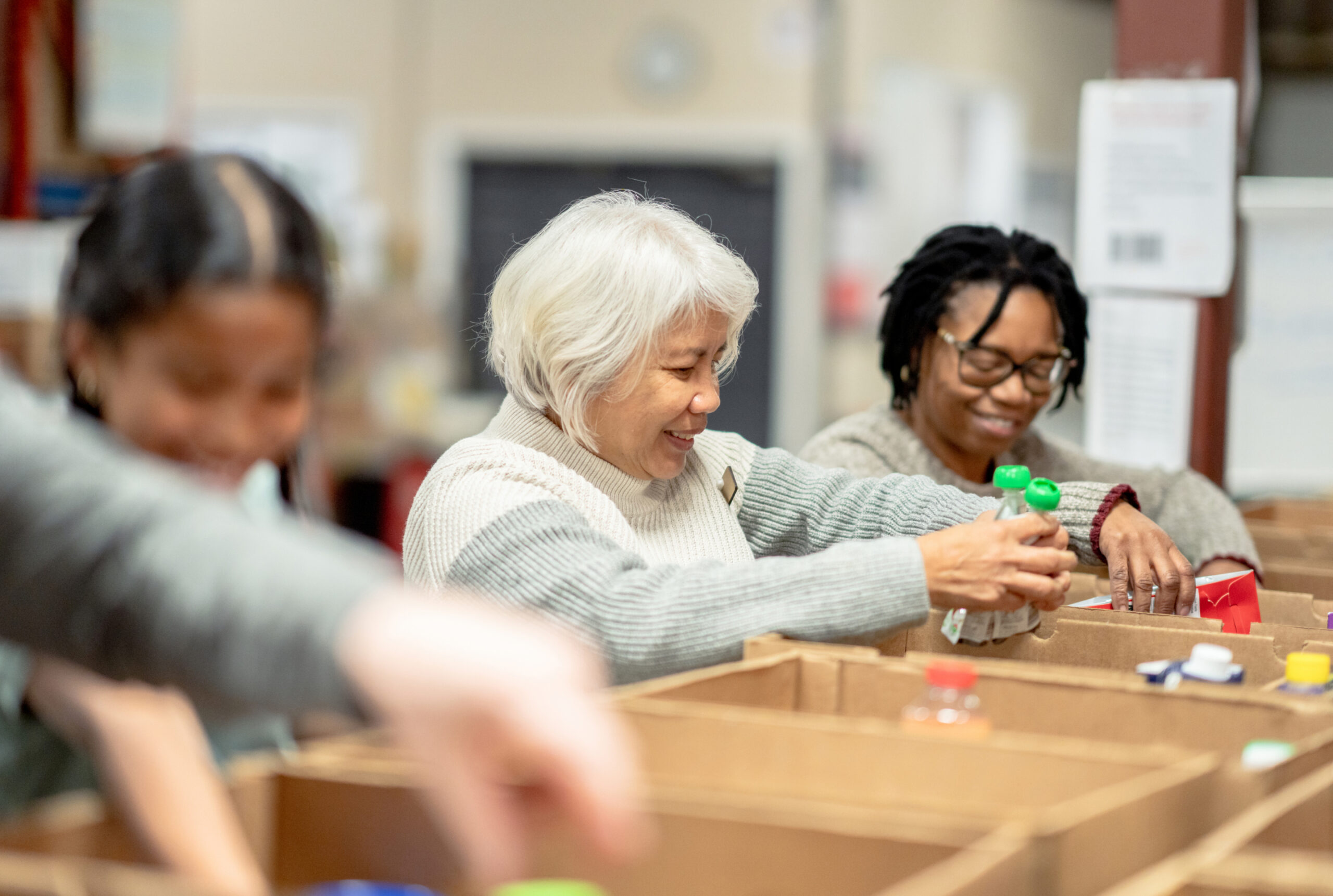 Opportunities are knocking.
You could be the next Safer. Here are some roles we're currently searching for.
World class talent, global impact.
Innovation and fun have been key drivers in fostering the Safe Software culture for nearly thirty years. Our employee's personal and professional growth has always been a priority for us.
Safers across five provinces
Teams making an impact every day
Benefits
Work and life, in balance.
Here are some of the ways we take care of our Safers.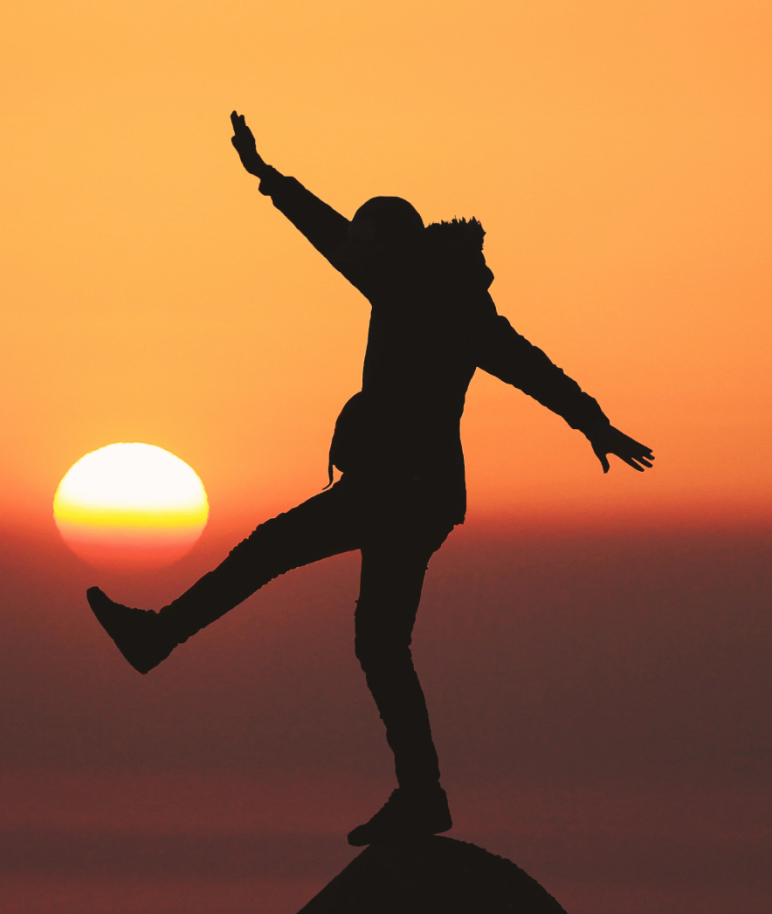 Enjoy extended Health, Dental, Vision benefits from day one of employment.
Enjoy an on-site gym, community lunches and even lunchtime sports like soccer.
Generous Time Off Allowance
Enjoy additional bonus days off in both the winter and summer beyond your allotted vacation allowance.
Receive profit shares twice a year. Join our RRSP/TFSA matching program to earn more.
Continue to grow professionally by attending courses and conferences that enhance your on the job skills.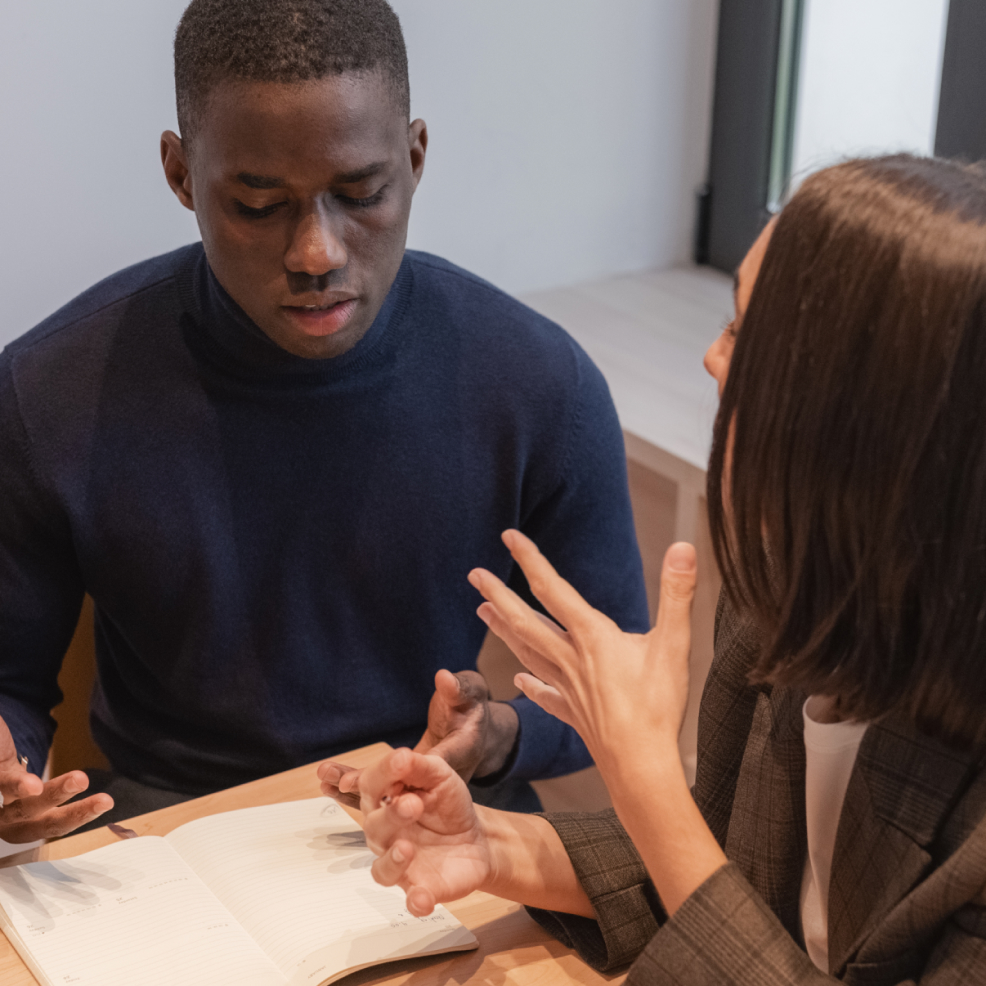 33%
of Interns Hired Into Full-Time Roles
400+
Total Co-op/Intern Placements
8
# of Schools We Partner With
Dive into a career in data integration.
Become a part of the Safe team and learn more about a rewarding and exciting career in data integration solutions with an internship.
Here's what current employees have to say about working at Safe.
Read reviews on Glassdoor from dozens of Safe employees.
"Great company culture, fantastic co-workers. [A] beautiful work space with private offices, a massage room, [and] a great gym. Flexible schedules, work-life-balance (and family) are important. Don and Dale are great visionaries and leaders."