We're Moving to a New Location in Summer 2018
Perks to Keep You Happy

Amazing Space
Enjoy your private office, collaborate in our lounge, and take a break in our games room.

Great Equipment
Mac or PC? Regular desk or standing desk? We'll make sure you have the equipment you need.

Paid Time Off
You'll start with 3 weeks vacation, plus 3 bonus days off at Christmas and 10 stat holidays.

Health Coverage
Your health is important and so we offer benefits for extended healthcare, dental, vision, etc.

Free Drinks
Gulp down all the free juice, pop, coffee, espresso, cappuccino (and even water) you can handle.

Subsidized Food
Forget lunch? Craving a snack? No problem. We have plenty of food options available to choose from.

On-Site Gym
Take a class, get a massage, or sneak in a workout at our state-of-the-art gym. (Yes, we have showers too!)

Fun with Friends
You'll make friends here. Safers often get together for pub nights, hiking, video or board games, and more!

Lunchtime Sports
Take a break from your day and join fellow Safers for a friendly game of hockey, soccer, or softball.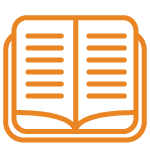 Learning and Development
We're prepared to invest in your professional growth. If there's a class, conference, or other learning opportunity you're interested in, we want to hear about it.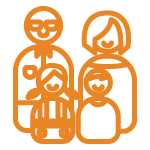 Social Responsibility
Whether we're volunteering, fundraising, or sponsoring a charitable event, we love working together to give back to the community.
What kind of Safer are you?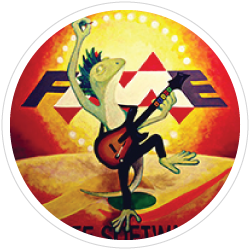 Gaming Safers
You're always up for a game of table tennis, foosball, or billiards. Or for a change of pace a video or board game.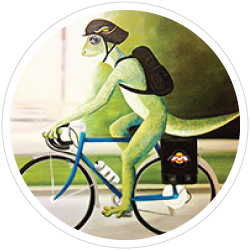 Active Safers
You're into fitness and wellness and enjoy using our gym, going for a run, or playing sports with fellow Safers.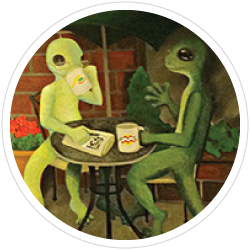 Lifestyle Safers
You appreciate the flexible hours and emphasis on work-life balance, not to mention the friendly environment.
Intellectual Safers
You enjoy collaborating with other innovative people and like having your own private space to work from.
"Great company culture, fantastic co-workers. Can be proud of what we do and the product we make."
---
Web Developer (AngularJS, Rails, Python)
Use your AngularJS, Ruby, or Python skills to build responsive and beautiful Web interfaces and evolve and implement new and existing UIs.
---
C++ Software Developers (Intermediate)
Use your sharp C++ skills to extend our core architecture, build amazing new features, and enhance existing functionality.
---
Python Software Developers (Intermediate)
Use your Python prowess to extend our core architecture, build amazing new features, and enhance existing functionality.
---
Java Software Developers (Intermediate)
With your Java skills you'll help build our enterprise product and find yourself working with the latest technologies.
---
Co-Op Students
Learn about how you can build your resume and gain unforgettable work experience in our co-op program.
---
General Application
Do you really want to work at Safe Software, but don't see a relevant job? Apply anyway and tell us how you can help.
---