Allow us to reintroduce ourselves
Hi.
We're Safe Software
. We provide data integration solutions through FME – the only enterprise integration platform with comprehensive support for spatial data… but, in human language, we help people better understand and use their data to find new solutions.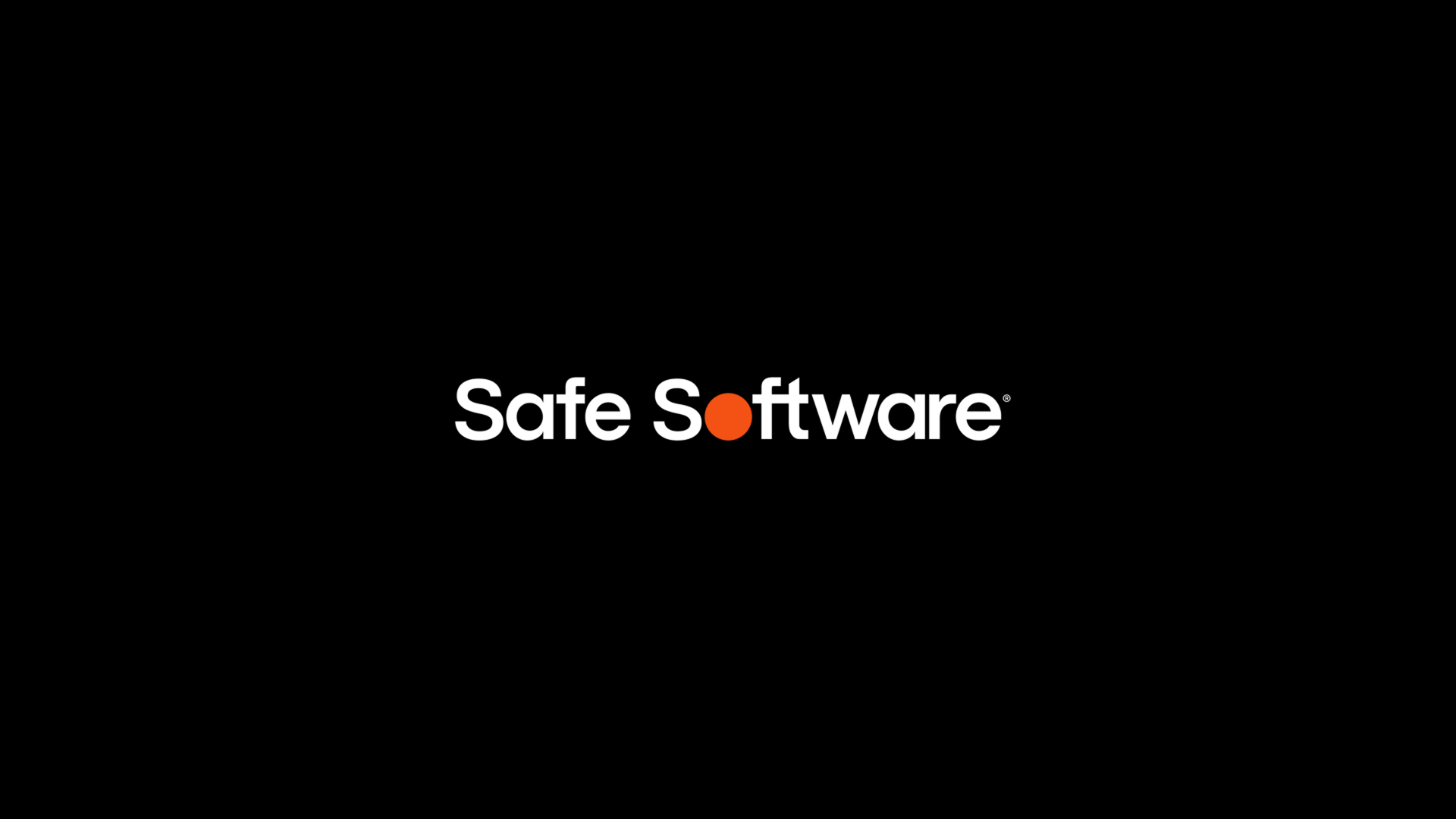 Bring Life to Data
Safe Software has rebranded with new logos, colors, and fonts to clarify its identity and demonstrate how FME brings life to data. The previous logos were created nearly 30 years ago and were difficult to apply to modern digital experiences, leading to misconceptions among customers.
FME has also evolved into a true enterprise integration platform from its humble origins as a CAD-to-GIS migration tool. Today, no other solution comes close to FME's spatial, no-code, and deploy-anywhere capabilities. Our new FME logo represents the platform, the relationship to Safe Software, and the infinite possibilities FME provides its users.
It's An Evolution
We've always prioritized our people and improving the value FME provides our customers, and that hasn't changed. Rather than pausing product improvements and refocusing development to update our look and feel, we're incorporating the changes into our existing development cycles and prioritizing value for our customers
Online
Our website has been split up to improve navigation and make everything easier to find for a variety of needs.
The FME Platform
The names and visuals of our core products have also been updated to better represent what they do individually and how they work together as a platform.
The FME Platform is the core solution where all components work together to integrate data and automate workflows in any environment.
FME Form (formerly FME Desktop)
In FME Form, you inspect, ingest, transform, and deliver data where it needs to go. It's where you give your data useful form.
FME Flow (formerly FME Server)
In FME Flow, you take what you've created and create triggers, pull in live data, and so much more to give your data and applications hands-off motion – truly automated workflows.
FME Flow Hosted (formerly FME Cloud)
FME Flow (Hosted) provides the same capabilities as FME Flow, but entirely within the Cloud.
FME Mobile (formerly FME Data Express)
FME Mobile extends FME Flow to mobile devices so can run jobs and integrate data from the field.
FME AR brings a new level of immersion to your data, augmenting reality with live 3D models.
You've got questions, and we have the answers. 
FME is all about providing powerful no-code integration, and that's not changing. 
In fact, we're doubling down on what makes FME so great and improving the experience while we do it.
We've moved the blog to our new Safe.com website where Safe Software can post press releases, new partnerships, and other non-product information. Article-like content can still be found in the FME Community.
All previous releases of Desktop, Server, Cloud etc. will be referred to and supported using their original names.
FME 23.0 and beyond will feature the new names.
We have simplified our product offering with a single version of FME Form (formerly Desktop), which includes all the capabilities from the highest license of previous versions.
Safe Software partnered with One Twenty Three West, Canada's 'Small Agency of the Year' in 2020 and 2021.