FME:23 Bringing Life to Data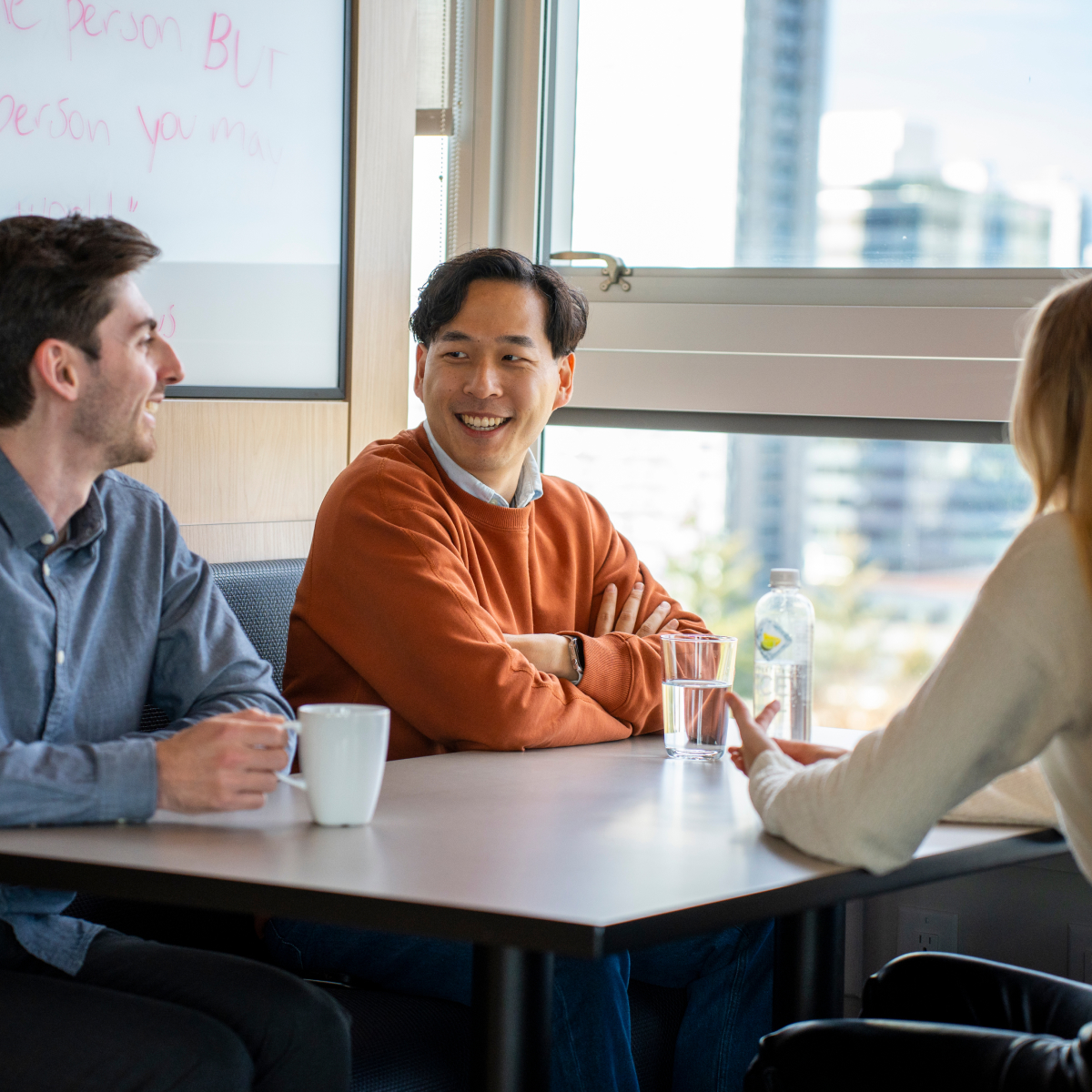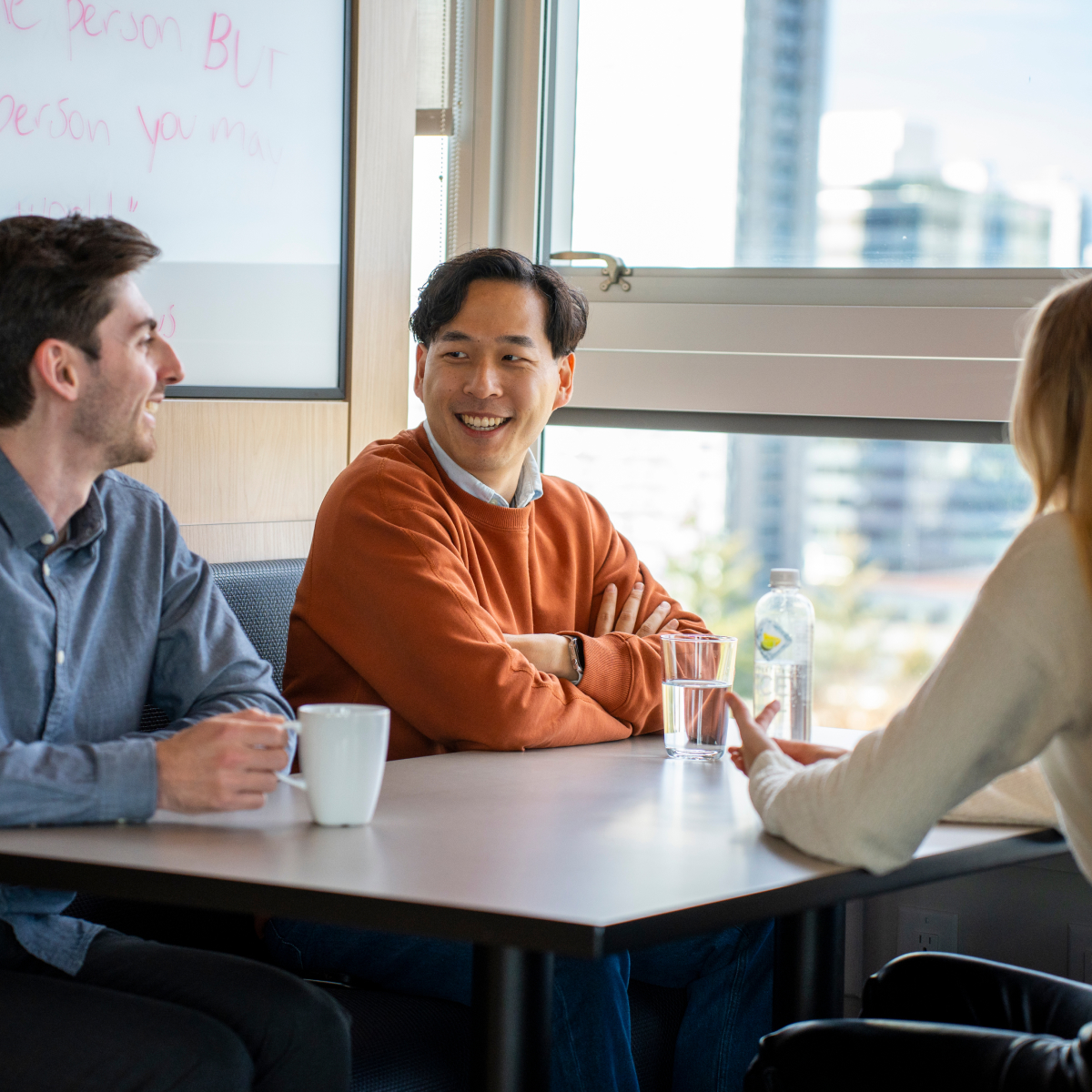 This preview marks the start of a new era for both Safe Software and FME.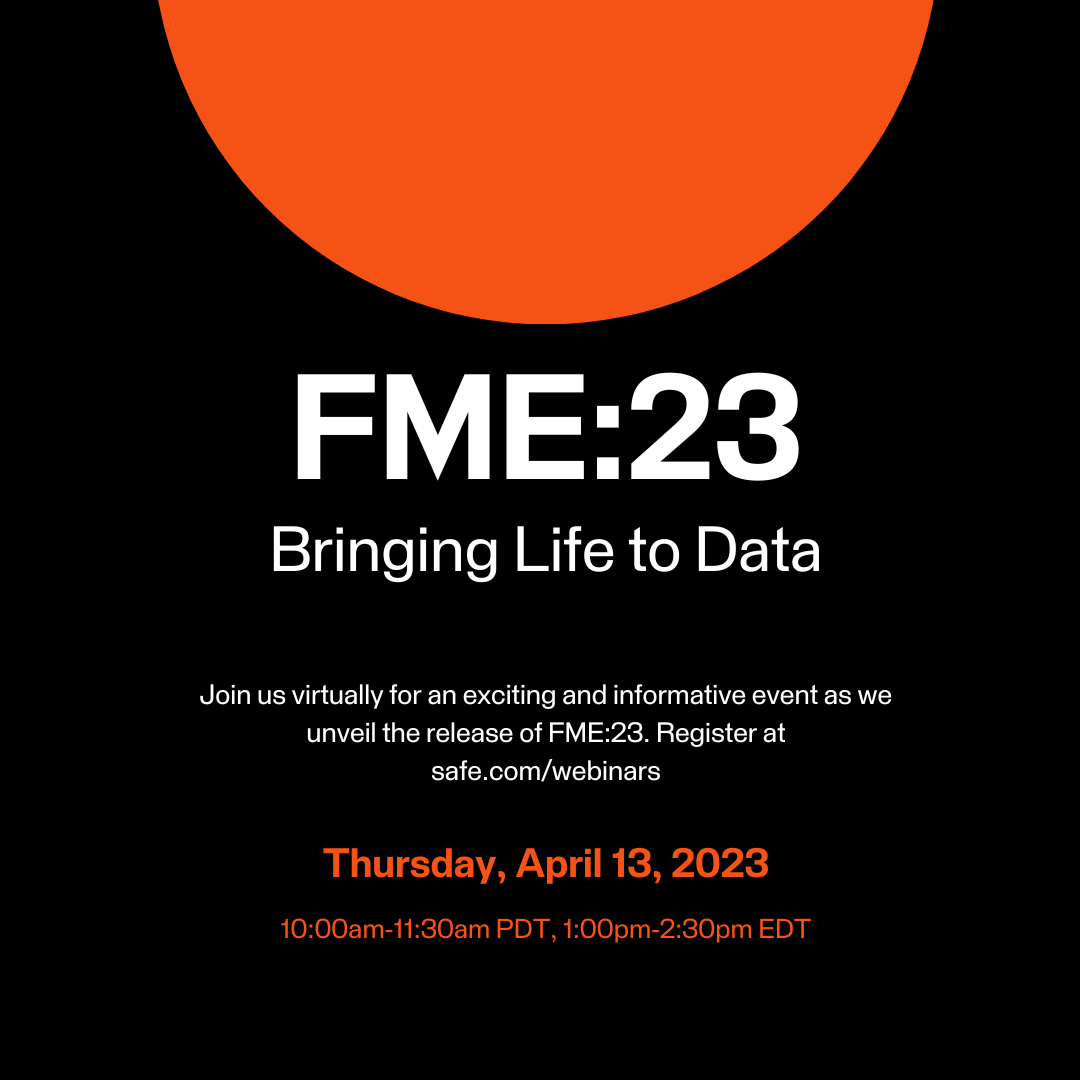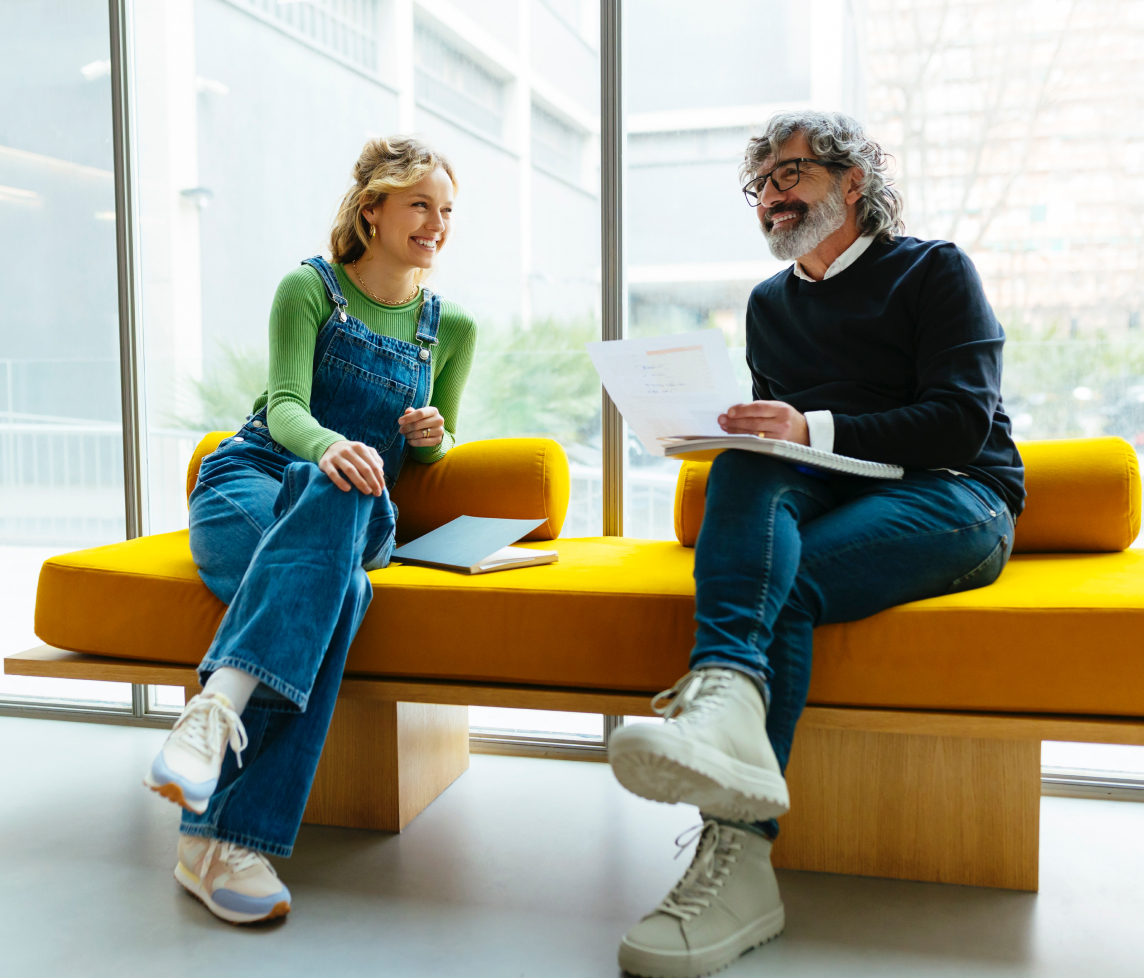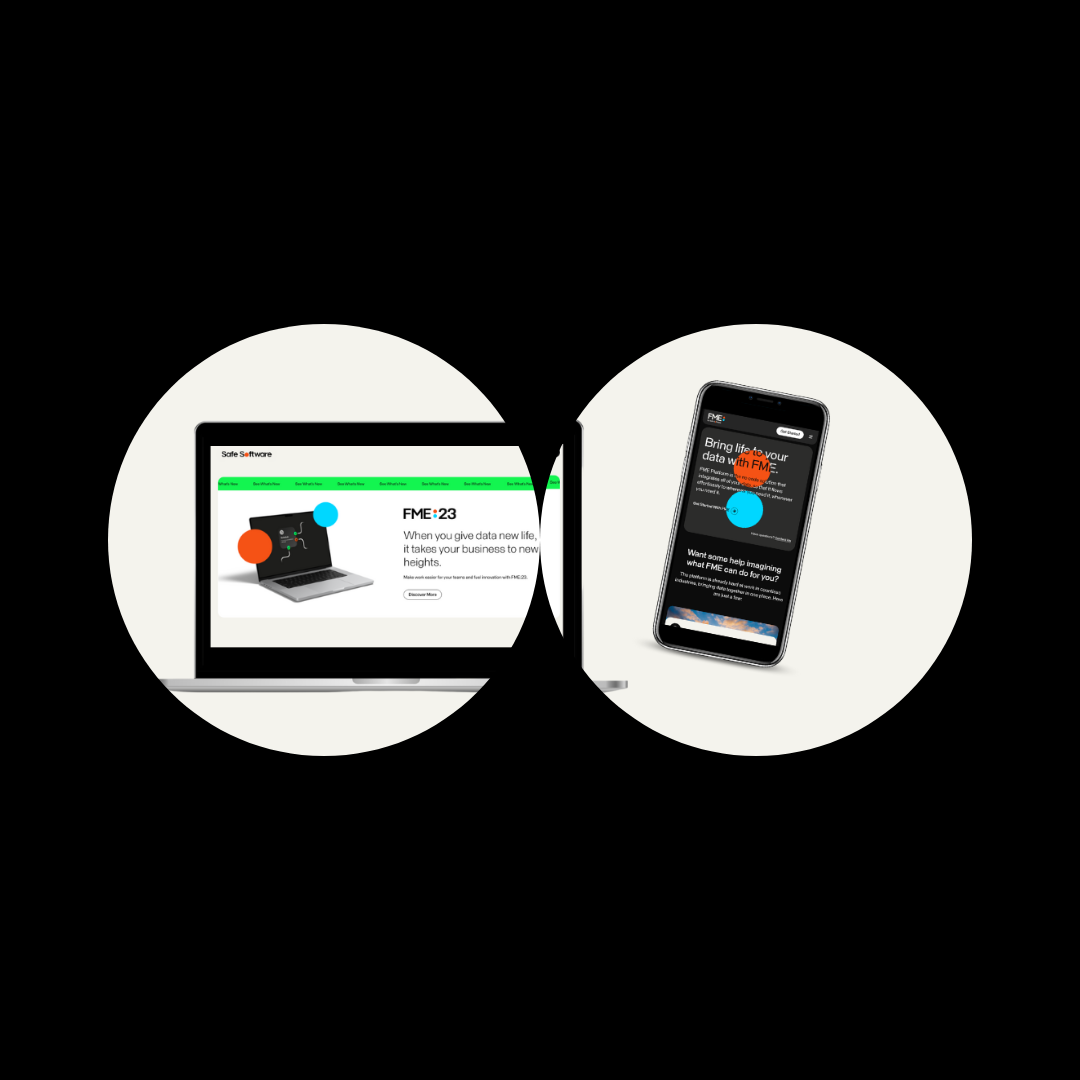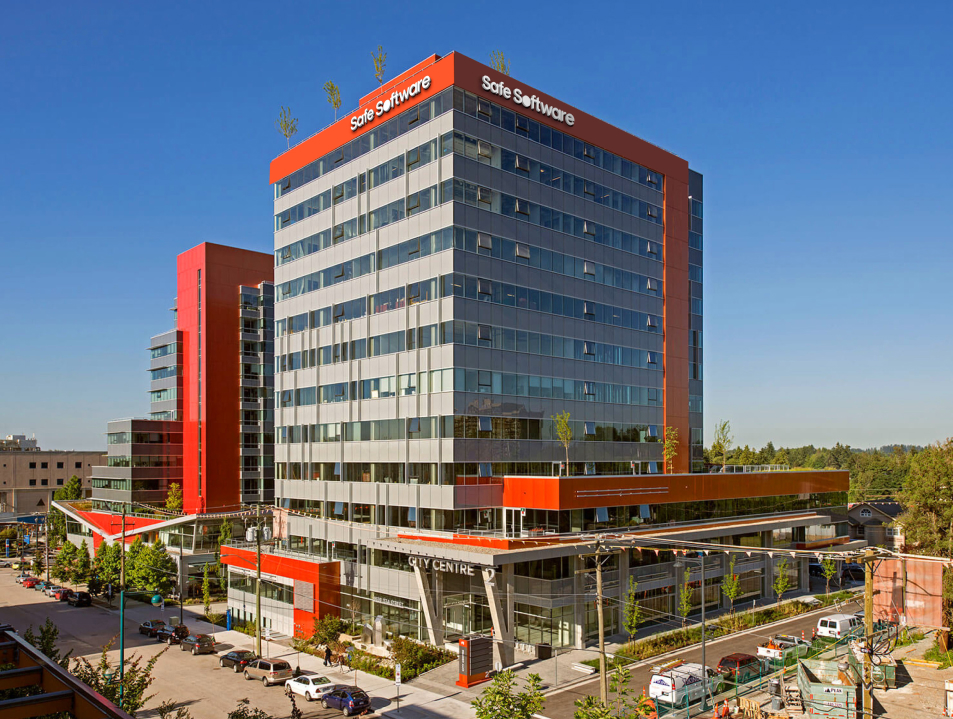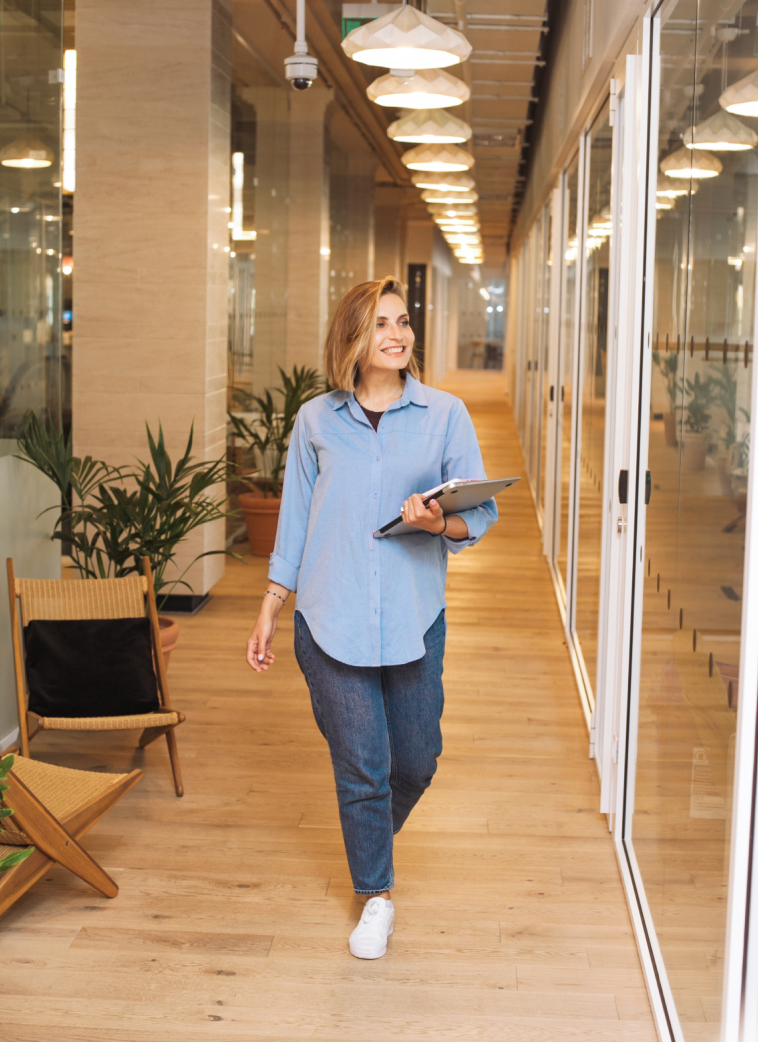 The Keynote: Co-Founders of Safe Software, Don and Dale, share our product vision and direction.

Our New Identity: Our corporate rebrand's first-ever external debut.

Customer Story: Hear from the City of Burnaby on how FME can revolutionize the way you work with data and transform the enterprise.

Product Innovations: A preview of the latest and greatest of the spring release of FME, and how they serve your business needs.

Future Development: A look at some of our key initiatives on the roadmap.

Stay ahead of the curve and discover the latest innovations with FME.
Discover how you can get started with FME today.