On Saturday, October 14th, Safe's Jay Walkers showed their support for the Leukemia and Lymphoma Society's "Light The Night" event. This year's charity walk attracted more than 1,200 people (and too many dogs to count!). The sea of red, white and gold lanterns that flowed along the Stanley Park seawall was an amazing sight to see.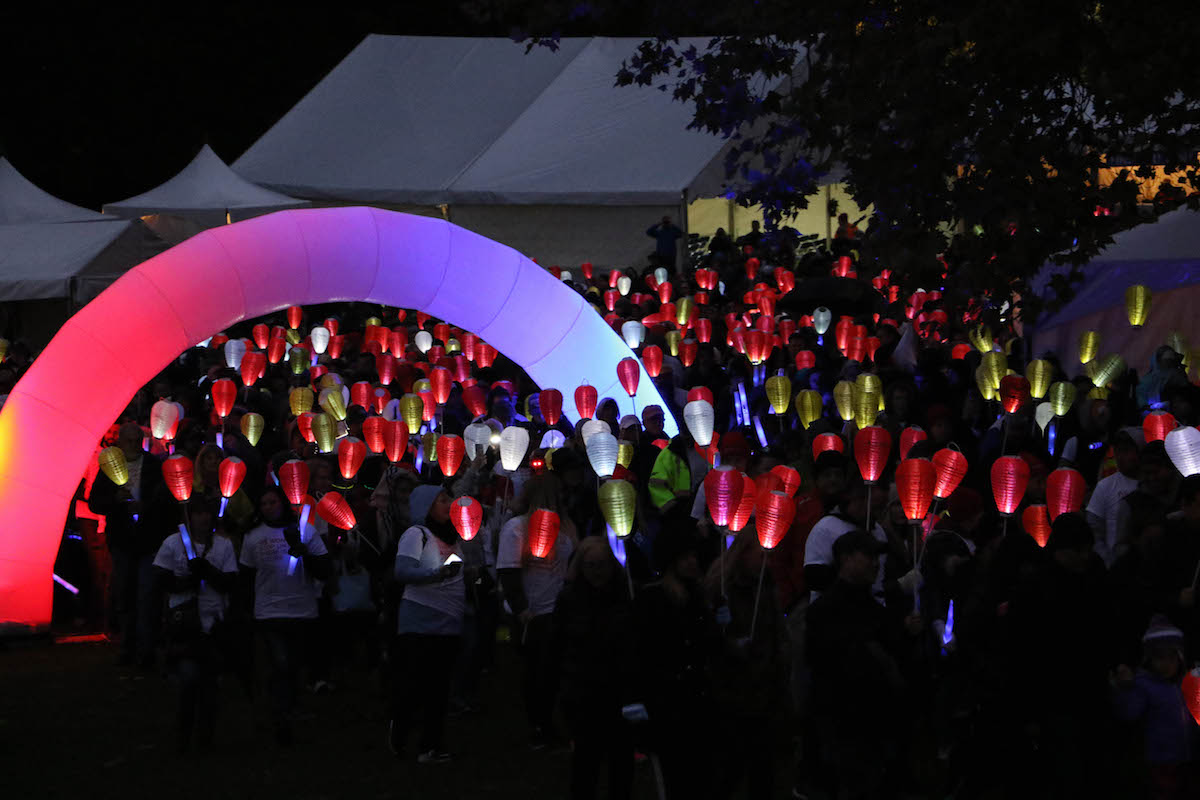 The lanterns symbolize each participant's motivation for joining in the the walk: red to show support, white to signify a survivor, and gold to pay tribute to the memory of someone who lost their battle with blood cancer. While the colours of the lanterns may be different, it is clear that each participant is united in their support of those who have been touched by this disease.
Over the past three years, Safe's Jay Walkers have raised more than $25,000 for the LLSC. What a privilege to be surrounded by such a supportive and caring community that is invested in finding a cure for blood cancers. In the immortal words of Margaret Meade, "Never doubt that a small group of thoughtful, committed citizens can change the world; indeed, it's the only thing that ever has."
Safe co-founder Dale Lutz's eldest son, Jay, was diagnosed with leukemia in 2015. Today, Jay is cancer free and our team is thrilled to be able to celebrate his recovery with him. Jay recently shared his journey during an interview with the Daily Hive.