What kind of Safer are you?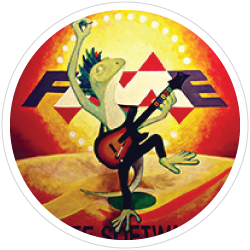 Gaming Safers
You're always up for a game of table tennis, foosball, or billiards. Or for a change of pace a video or board game.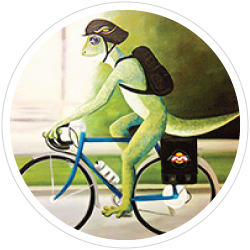 Active Safers
You're into fitness and wellness and enjoy using our gym, going for a run, or playing sports with fellow Safers.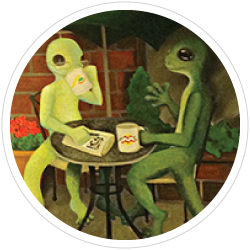 Lifestyle Safers
You appreciate the flexible hours and emphasis on work-life balance, not to mention the friendly environment.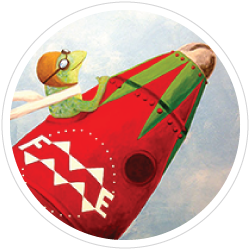 Intellectual Safers
You enjoy collaborating with other innovative people and like having your own private space to work from.