No-code Solution for Complex APIs
Precisely provides access to 100+ datasets and APIs to help organizations achieve business process efficiencies. Uncover new insight and make data-driven decisions when you access Precisely APIs with FME. With a visual interface to help you build repeatable workflows and Precisely transformers to extend your project, FME makes it easy to extract the data you need. See how this is done with the HTTPCaller.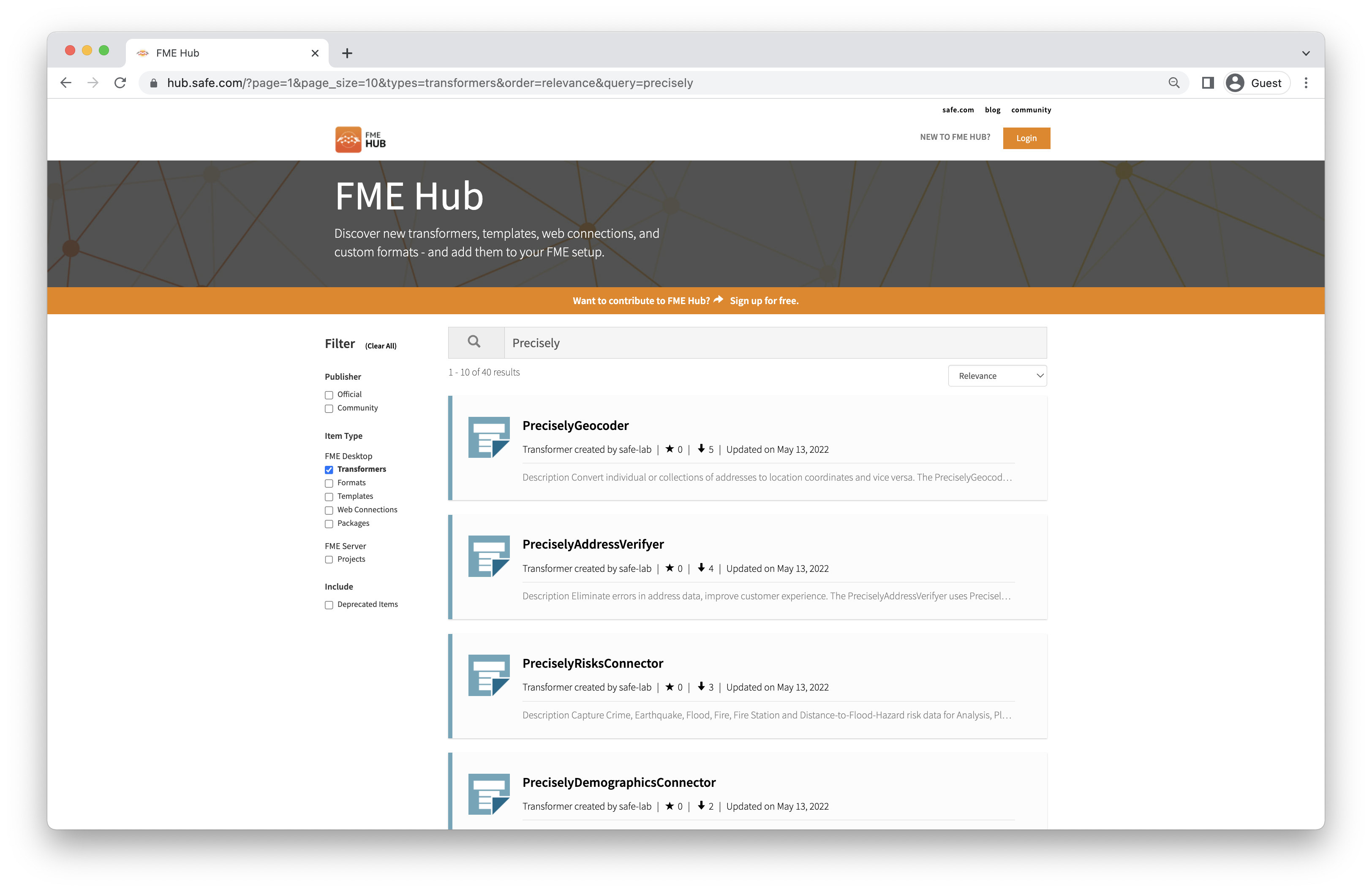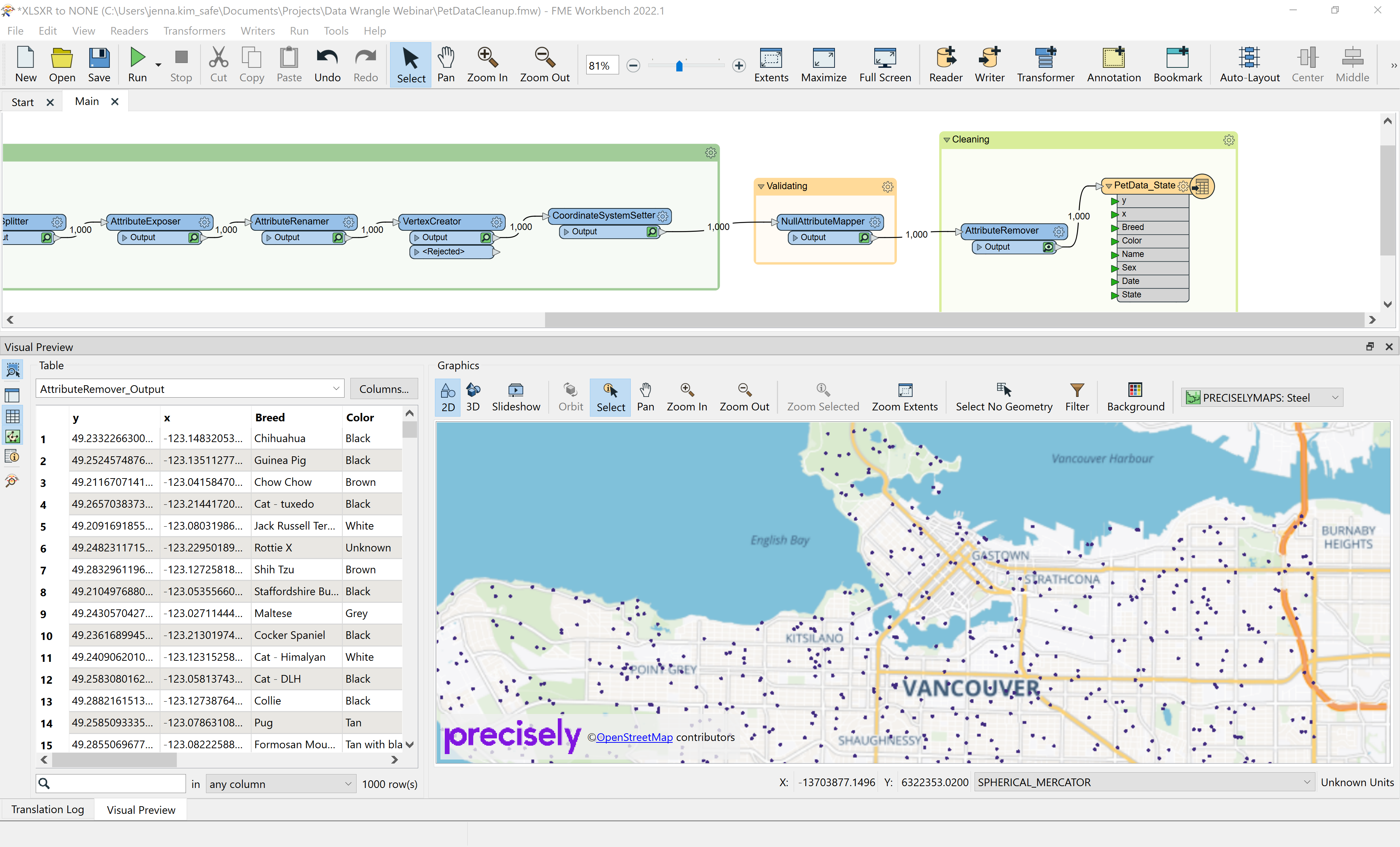 Enrich and Visualize Your Data
With Precisely APIs, you can access up-to-date address information, perform accurate geocoding, and examine potential natural and criminal threats to citizens or properties. With FME's built-in support for 450+ systems and 500+ out-of-the-box transformers, further enrich your data and overlay datasets over a Precisely map to bring your data to life.
Get Expert Tips and Solutions
Not sure where to start? Visit the FME Community for a variety of self-serve resources and get help from FME experts around the world. If that's not quite what you're looking for, feel free to reach out to our experts for one-on-one support or talk with us directly via live chat!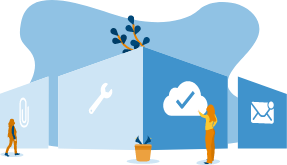 ---
About Precisely
Precisely is a data integrity software provider with a portfolio that consists of data integration, data quality, data governance, location intelligence, and data enrichment products. 
Precisely Australia
is a Safe Software Silver Partner with 20+ years experience selling and supporting FME in Australia and globally.
Try FME Desktop
No credit card necessary. Start integrating data today!