NoSQL? No Problem with FME
Integrating NoSQL databases with other IT systems can present challenges, including moving data into and out of JSON - a key NoSQL format - and keeping up to date with evolving data, as is the case with data collected from web services.
FME's data conversion and integration platform facilitates the migration of data into and out of NoSQL databases and helps you overcome these challenges, regardless of their complexities, all without coding.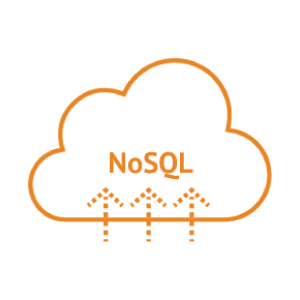 Migrate Any Data into NoSQL Databases
FME features read & write support for 345+ formats including JSON, XML and several NoSQL databases.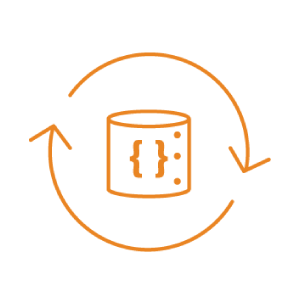 Automatically Keep NoSQL Databases Up to Date
Configure data conversion workflows to run at scheduled intervals or in response to real-time events.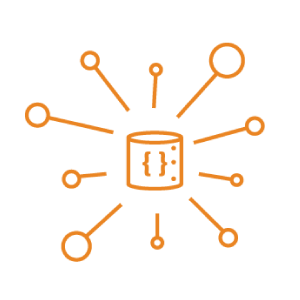 Convert NoSQL Data for Use Anywhere
Extract data from NoSQL systems and transform it for use in practically any application.
Built-in Support for Popular NoSQL Databases
Included in the extensive list of proprietary and non-proprietary formats that FME supports are several commonly used NoSQL databases including:
Tools for Generating, Editing, Validating, and Parsing JSON - Without Writing Code
In addition to being able to read and write JSON, FME has JSON transformation tools that enable you to execute more advanced manipulations without writing code. Here are a few examples: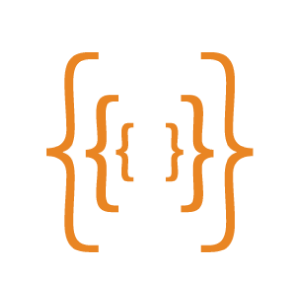 Generate Complex JSON
Even if your target NoSQL system's JSON is highly nested and complex, FME's tools allow you to easily create JSON with a matching structure out of any source data.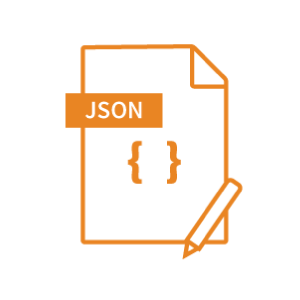 Edit JSON
Alter the contents of a JSON document before loading it into a NoSQL system. Insert, replace, merge, remove and append values, and also rename keys.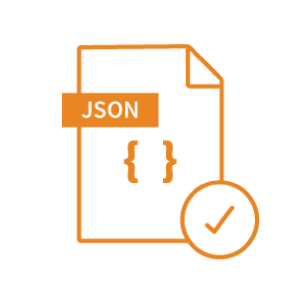 Validate JSON
Ensure JSON looks like JSON before loading it into a NoSQL database with FME's JSON validation tool that identifies syntax errors.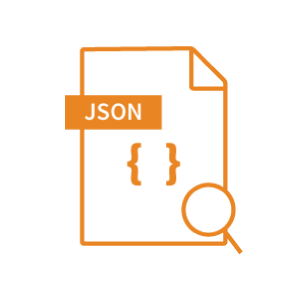 Parse JSON
Break JSON documents into parts with FME's tools that identify object keys and values, and extract the portions you want to work with.
Wondering about XML? FME has very similar tools for those using XML to store data in NoSQL databases. Learn more about FME's capabilities with both JSON and XML.
Workflow Automation Capabilities
Automate NoSQL data migration workflows so you can keep up with dynamic data sources like web services. By deploying FME's data conversion and integration technology via FME Server or FME Cloud, you can configure workflows to run at scheduled intervals or in response to real-time events.
Many NoSQL databases are capable of storing geospatial features and attributes as GeoJSON. FME supports GeoJSON and can help you convert spatial data into this standardized format. FME can also help you transform data from NoSQL databases into the proper format for use in a variety of spatial applications.