Overcome Big Data Challenges
FME's data conversion and integration software has the tools you need to overcome the challenges associated with loading data into big data databases. Through its intuitive graphical interface, quickly build automated workflows that convert, validate and load data into your system without having to write any code.
Load Data from Hundreds of Formats
Load data from various sources into your big data storage system including JSON, spreadsheets, XML and GIS.
Validate Data and Ensure Its Quality
Test data against validation rules and be certain of its veracity prior to sharing it with your entire organization.
Keep Up With Rapidly Evolving Data
Update big data warehouses with new data from web services and sensors in real-time or at scheduled intervals.
Native Support for Big Data Systems
NoSQL Databases
NoSQL databases are commonly employed for storing the big data volumes of unstructured data collected by web services, sensors, and the internet of things (IoT). Besides built-in support for several NoSQL databases, FME has capabilities like JSON reading, writing and manipulation (without coding), that make it an essential tool for NoSQL integration.
Learn more about FME's support for NoSQL.
Relational Databases
For organizations that use traditional relational databases to handle their big data, FME supports many SQL based databases including Amazon Redshift, IBM DB2, SAP HANA, and Teradata.
Search our FME Integrations Gallery to see if your relational database is supported.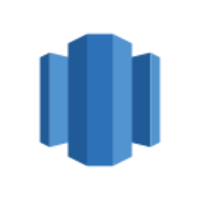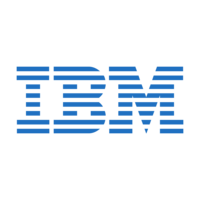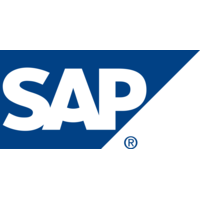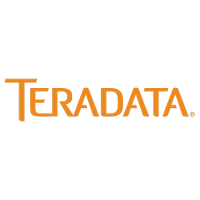 Support for Hundreds of Formats
Centralizing a massive volume of data from many different sources comes with the challenge of incompatible data formats. Designed exactly for scenarios like this, FME reads and writes hundreds of formats and has tools that restructure data to fit your big data systems's model. Convert, transform and integrate data from CSV, Excel, XML, JSON, other databases, and more, and load it into your big database.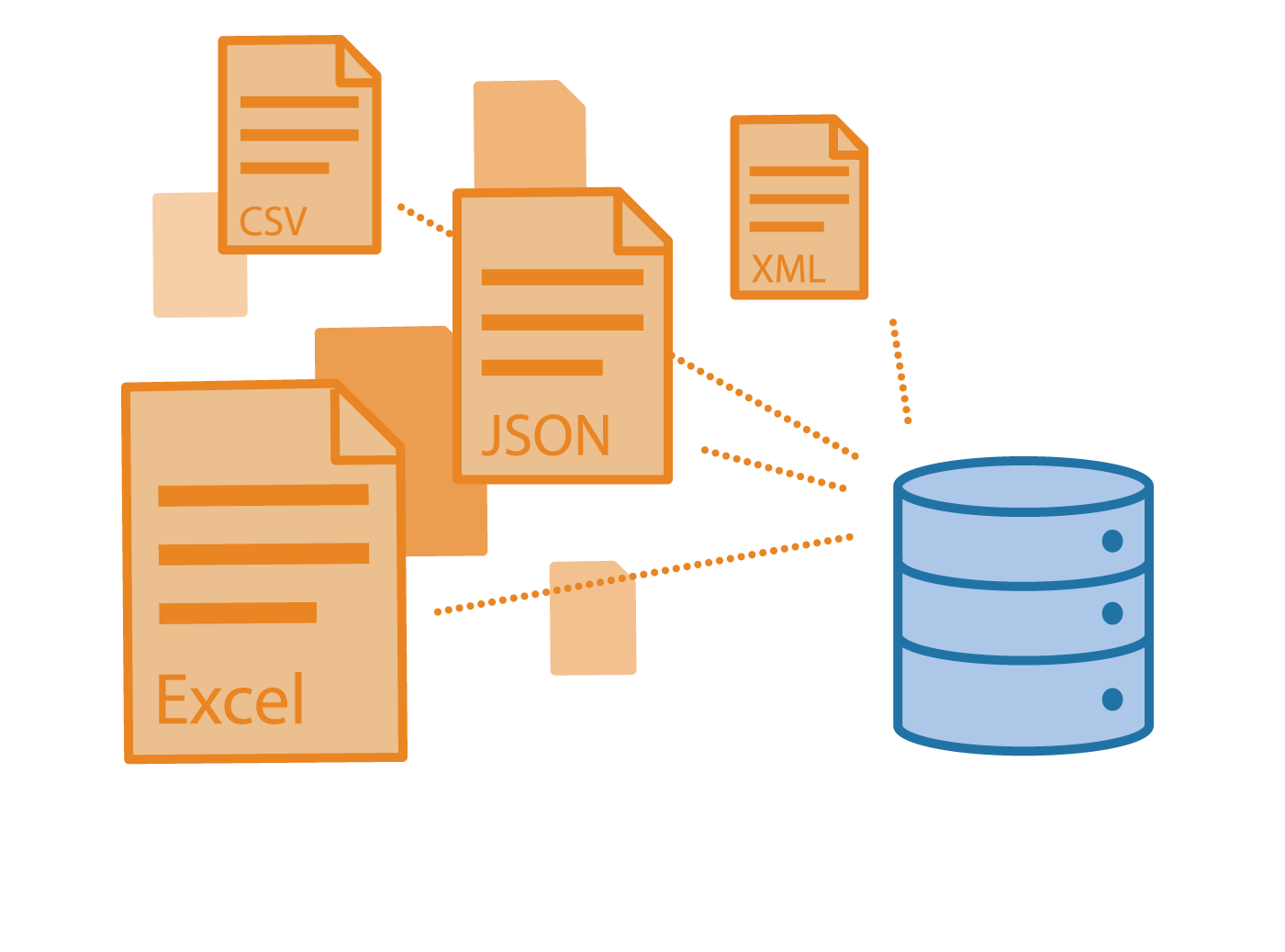 ---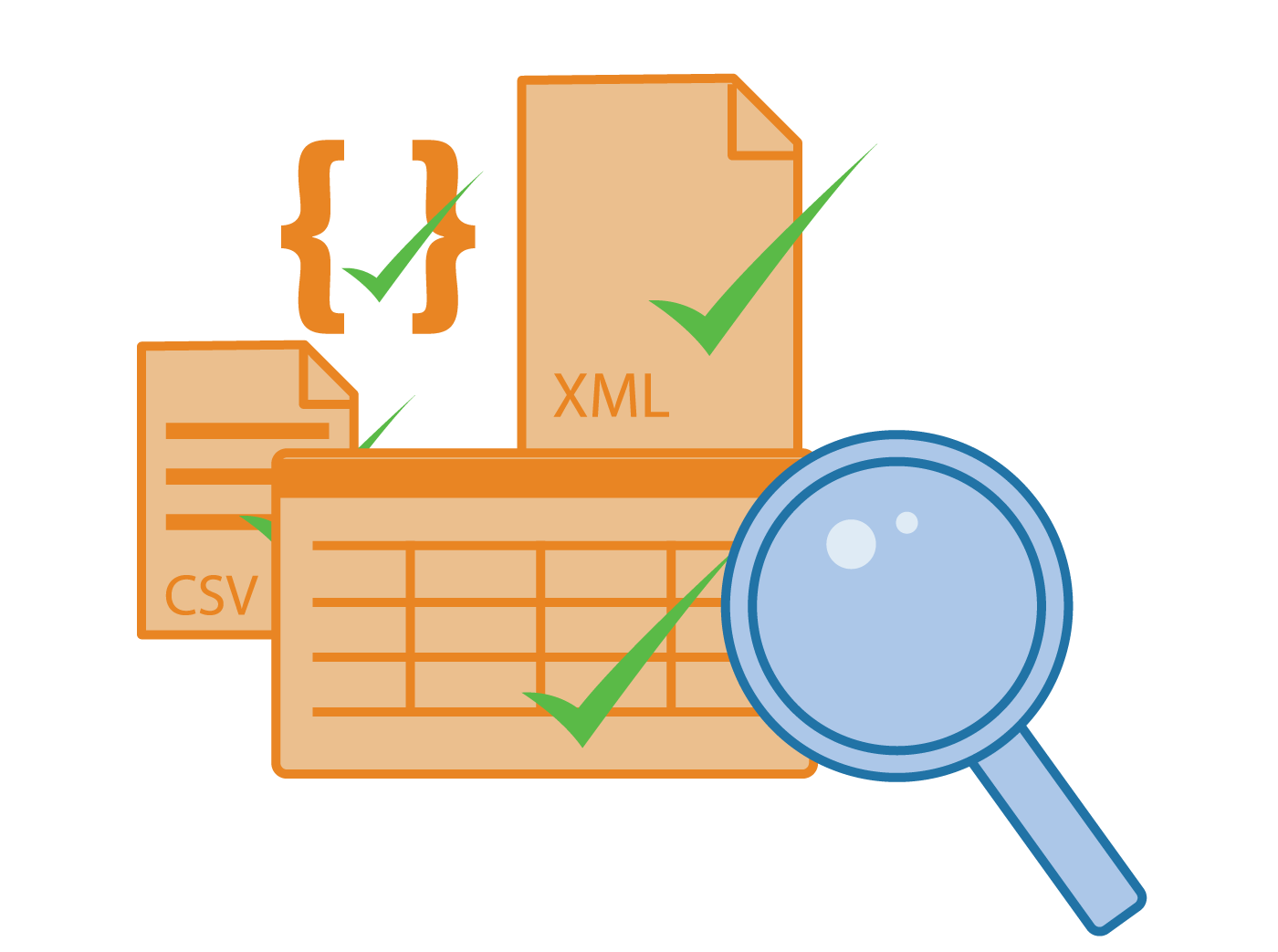 Data Validation Tools
FME has tools to help ensure certain aspects of data quality prior to it being loaded into a database. For instance you can validate data against a database table's rules like whether a value fits within a certain range or matches a domain list. Performing these validation steps can help stop bad data from being distributed around your organization.
---
Workflow Automation Capabilities
By deploying FME technology through FME Server or FME Cloud, you can keep big data systems up to date. Many big data databases, particularly the NoSQL variety, are used as reservoirs for the constantly evolving data collected by web applications. Capabilities like scheduling and real-time data processing allow you to automate data conversion workflows and ensure new information is reflected in your database as soon as possible.