Exploit the design and advanced modelling capabilities of various Autodesk solutions in other applications and workflows throughout the enterprise. The FME Enterprise Integration Platform lets you effectively transform Autodesk designs into the format and data model for use in a wide range of data environments.
Improved Data Connectivity
Convert key Autodesk formats from AutoCAD, Civil 3D, Map 3D, and Revit into hundreds of other formats and applications including MicroStation, ArcGIS, MapInfo, KML, 3D PDF and more. You can conversely convert and integrate business data from CSV, Excel and database formats into Autodesk applications.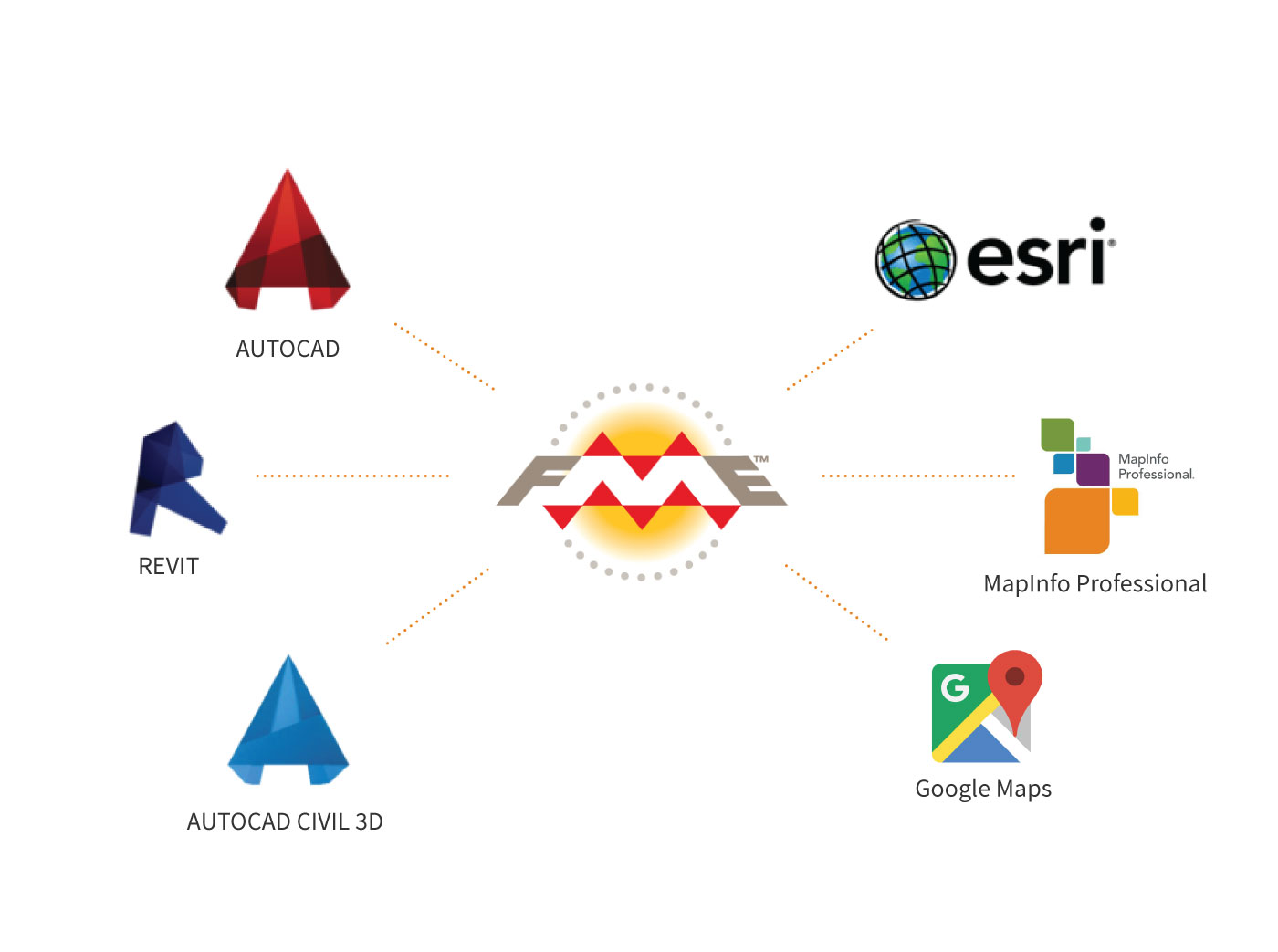 ---

Advanced Data Transformation Tools
More than a format translator, FME handles the unique structural manipulations required when converting data from Autodesk solutions. Creating polygons from points and lines, mapping annotation to attributes, extruding 2D floor plans into 3D structures, and extracting shells from BIM datasets are a just few of the transformations that can be achieved with FME's transformation tools.
---
CAD & BIM Validation Capabilities
FME's tools can validate Autodesk CAD and BIM datasets against regulatory or user-defined specifications to ensure quality. FME can also be used to automatically repair invalid geometries should any be identified.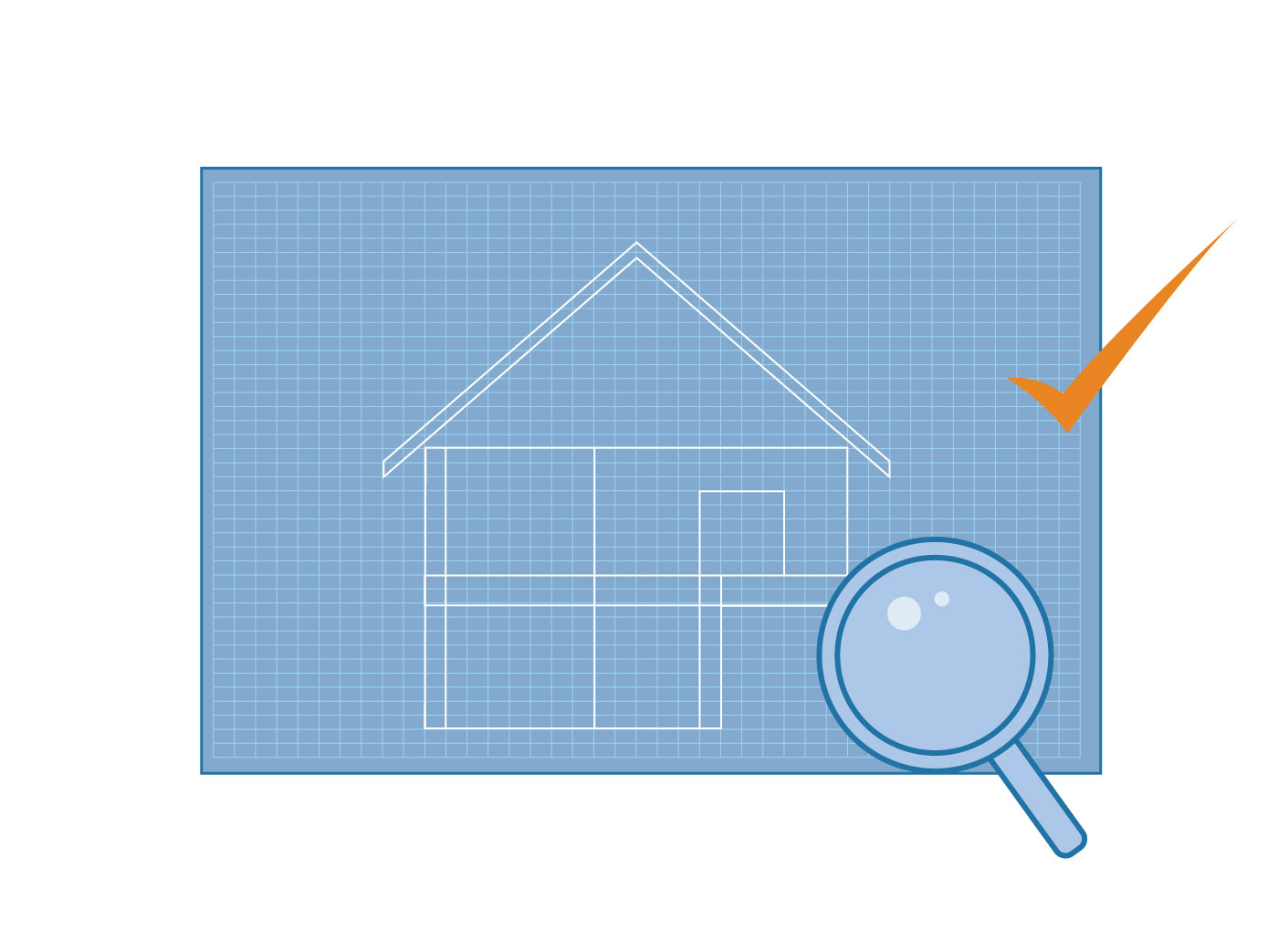 ---
Productive Workflow Authoring
Construct data conversion workflows efficiently in FME Desktop's no-code graphical user interface. Workspaces can be saved for reuse in similar conversion scenarios.
How FME Supports Autodesk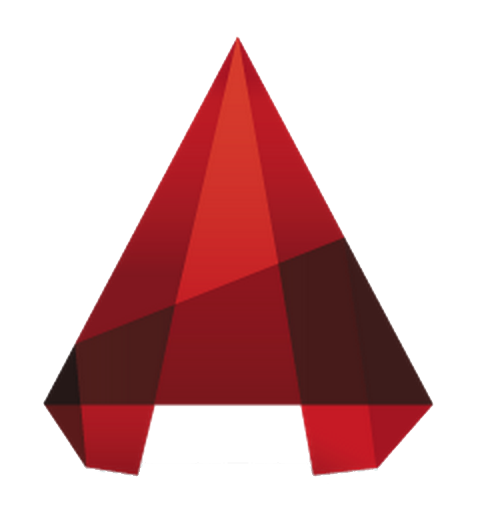 AutoCAD
Through conversion and transformation with FME, share AutoCAD designs and data that are ready-to-use by others across the enterprise in their preferred application. You can also integrate external business data into AutoCAD projects.
Learn more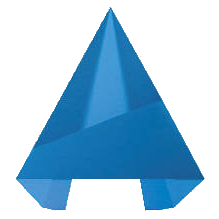 AutoCAD Civil 3D
FME lets you convert Civil 3D infrastructure designs for use in GIS and other applications. Get the full details on FME's support for AutoCAD Civil 3D, including a breakdown of supported versions and geometries.
Learn more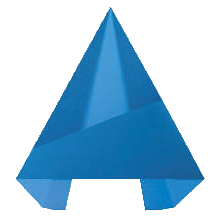 AutoCAD Map 3D
Use FME in conjunction with AutoCAD Map 3D to convert and move graphics and object data from its modelling environment into GIS and other enterprise workflows.
Learn more
Revit
Transform Revit BIM for use in other applications. Aside from its read support for Revit, FME has tools that manipulate complex Revit data so it can be used in other workflows. For instance, extract 3D building shells for use in a GIS, 2D floor plans for use in CAD, or metadata for use in analysis and planning.
Learn more
Infraworks
Perfect and finalize your InfraWorks creations using FME. With a variety of transformers at your finger tips, you can customize how to display your visuals to ensure that your concepts are communicated accurately and clearly.
Learn More
Infrastructure Map Server
Open up a world of spatial data publishing possibilities by using FME in conjunction with Autodesk Infrastructure Map Server. Create, configure and share data from hundreds of applications as informative maps.
Learn More
Tandem
Enrich your digital twins with FME. Connect Tandem to hundreds of data sources, such as Excel and IoT, and drive real-time operational insights with automated data flows.
Learn More