September 5 - 7, 2023
The Peak of Data Integration 2023
Save the Date!
We are bringing the Peak of Data Integration to an international stage next Fall! Join Safe Software & con terra gmbh as we co-host the largest gathering of FME users to date on September 5-7 in Bonn, Germany. You won't want to miss this opportunity to scale the highest data peaks with the world's leading experts.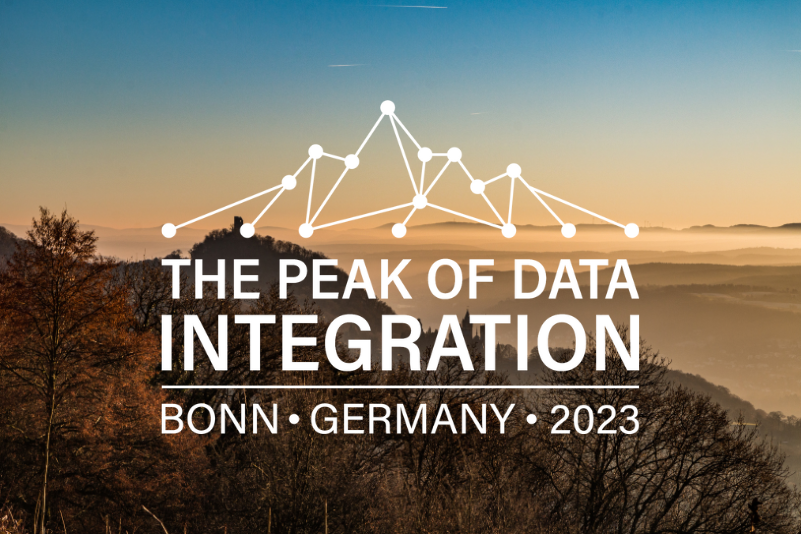 August 23 - 26, 2022
FME User Conference
Watch Sessions on Demand
As our first in-person gathering in over three years, the 2022 FME UC gathered hundreds of industry leaders, data experts, and FME aficionados from around the world. Attendees had over 100 presentation sessions to choose from, along with training and fun-filled social events.
FME World Tour 2023 Update
At the end of 2022, with a busy internal year for Safe on the horizon, we made the decision to temporarily cancel the World Tour event series for 2023. Safe Software is growing and changing, so we will be taking the year to reinvent a World Tour program that is more scalable for us and our Partners.
We hope you will join us in September in beautiful Bonn, Germany, for the Peak of Data Integration 2023! Keep your eyes peeled this coming Autumn for updates on future World Tour Events.
If you have any further questions, please do not hesitate to reach out to events@safe.com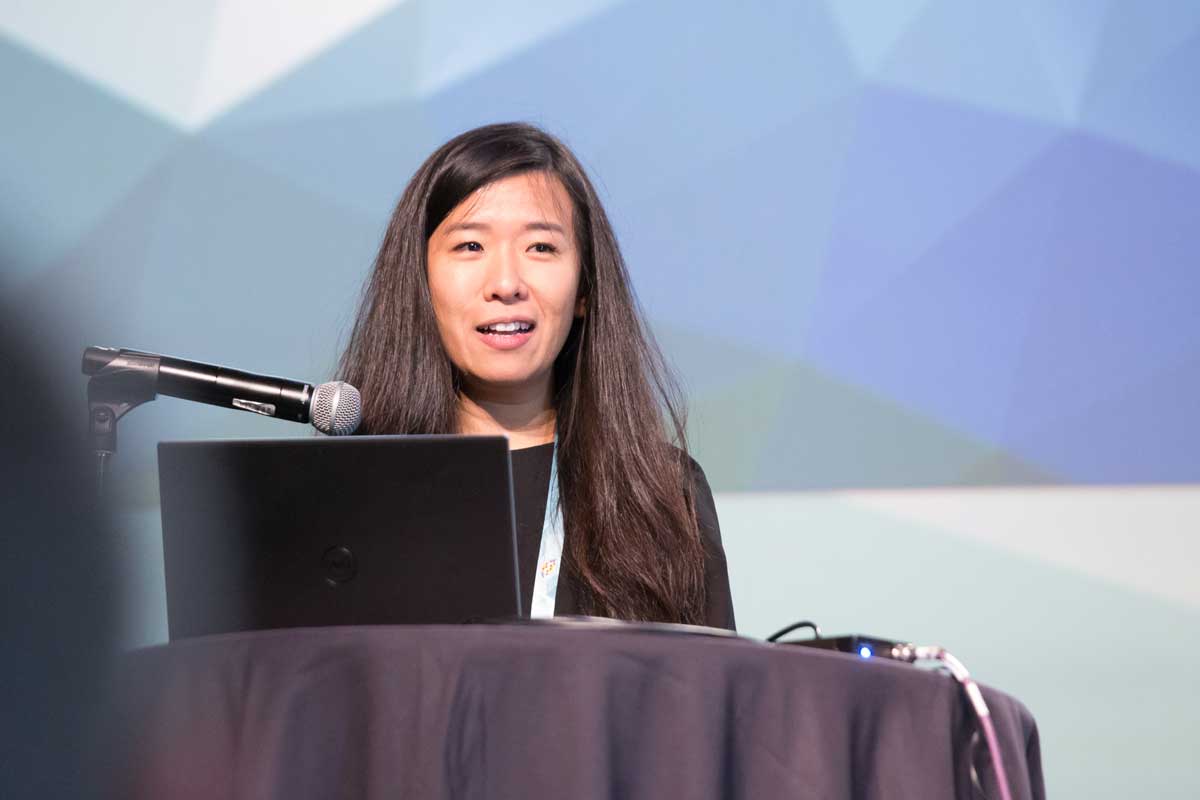 Upcoming Events We're Attending
When we're not hosting our own events, we're attending other events put on by amazing hosts. Attending the same event as us? Be sure to stop by and say hello (and grab some swag while you're at it!), or contact us and set up an in-person meeting.
Date
Location
Event
April 17 - 19th, 2023
Frankfurt, Germany
Esri International Infrastructure Management & GIS Conference
(Represented by our partner con terra GmbH)
April 18 - 20th, 2023
Helsingborg, Sweden
Kartdagarna 2023
(Represented by our partner Sweco Sverige AB)
April 18th, 2023
Madrid, Spain
Data Connections Madrid
(Represented by our partner con terra geoIT, S.L.U)
April 19th, 2023
València, Spain
Data Connections València
(Represented by our partner con terra geoIT, S.L.U)
April 20th, 2023
Barcelona, Spain
Data Connections Barcelona
(Represented by our partner con terra geoIT, S.L.U)
April 26 - 27th, 2023
Houston, TX
Esri Energy Resources GIS Conference
April 27th, 2023
Surrey, BC
URISA BC
April 27th, 2023
Vienna, Austria
axmann live
(Represented by our partner axmann geoinformation gmbh)
April 27th, 2023
Leuven, Belgium
FME Inspiration Day powered by GIM
(Represented by our partner GIM)
May 2 - 3rd, 2023
BESPATIAL'23 BE CREATIVE
(Represented by our partner Consortech Solutions Inc.)
May 8 - 30th, 2023
CARINGBAH, Australia
1Spatial World Tour 2023
(Represented by our partner 1Spatial Australia Pty Ltd)
May 8 - 9th, 2023
Münster, Germany
MEMO Tagung
(Represented by our partner con terra GmbH)
May 9 - 10th, 2023
Lindau am Bodensee, Germany
3D-Forum Lindau
(Represented by our partner con terra GmbH)
May 10 - 12th, 2023
Banff, BC
North-51
May 10 - 12th, 2023
Adelaide, Australia
Locate23
(Represented by our partner 1Spatial Australia Pty Ltd)
May 10 - 12th, 2023
Adelaide, Australia
Locate23
(Represented by our partner Locus)
May 16th, 2023
London, UK
Esri UK Annual Conference
May 23rd, 2023
Conférence FME par Veremes
(Represented by our partner Veremes)
May 24 - 25th, 2023
Wellington, New Zealand
7TH ANNUAL DIGITAL TRANSFORMATION & DATA IN GOVERNMENT NZ SUMMIT 2023"
(Represented by our partner 1Spatial Australia Pty Ltd)
May 25th, 2023
Montpellier, France
Journée professionnelle OPenIG 2023
(Represented by our partner Veremes)
May 26th, 2023
Auckland, New Zealand
Locus NZ FME User Conference | Auckland
(Represented by our partner Locus)
May 31st, 2023
Christchurch, New Zealand
Locus NZ FME User Conference | Christchurch
(Represented by our partner Locus)
June 8 - 15th, 2023
London, United Kingdom
1Spatial World Tour 2023
(Represented by our partner 1Spatial Group Limited)
June 8th, 2023
Wellington, New Zealand
Locus NZ FME User Conference | Wellington
(Represented by our partner Locus)
June 15th, 2023
Wavre, Belgium
FME Inspiration Days powered by GIM
(Represented by our partner GIM)
June 16th, 2023
Las Vegas, NV
Snowflake Partner Conference
June 26 - 29th, 2023
Las Vegas, NV
Snowflake Summit 2023
July 10 - 14th, 2023
San Diego, USA
Esri User Conference
(Represented by our partner con terra GmbH)
September 13 - 14th, 2023
Reims, France
GeoDataDays
(Represented by our partner Veremes)
October 24 - 26th, 2023
Houston, TX
Augmented Enterprise Summit 2023
November 28 - 29th, 2023
Munich, Germany
BIM World Munich
(Represented by our partner con terra GmbH)