Ways to Use FME with Autodesk Revit Data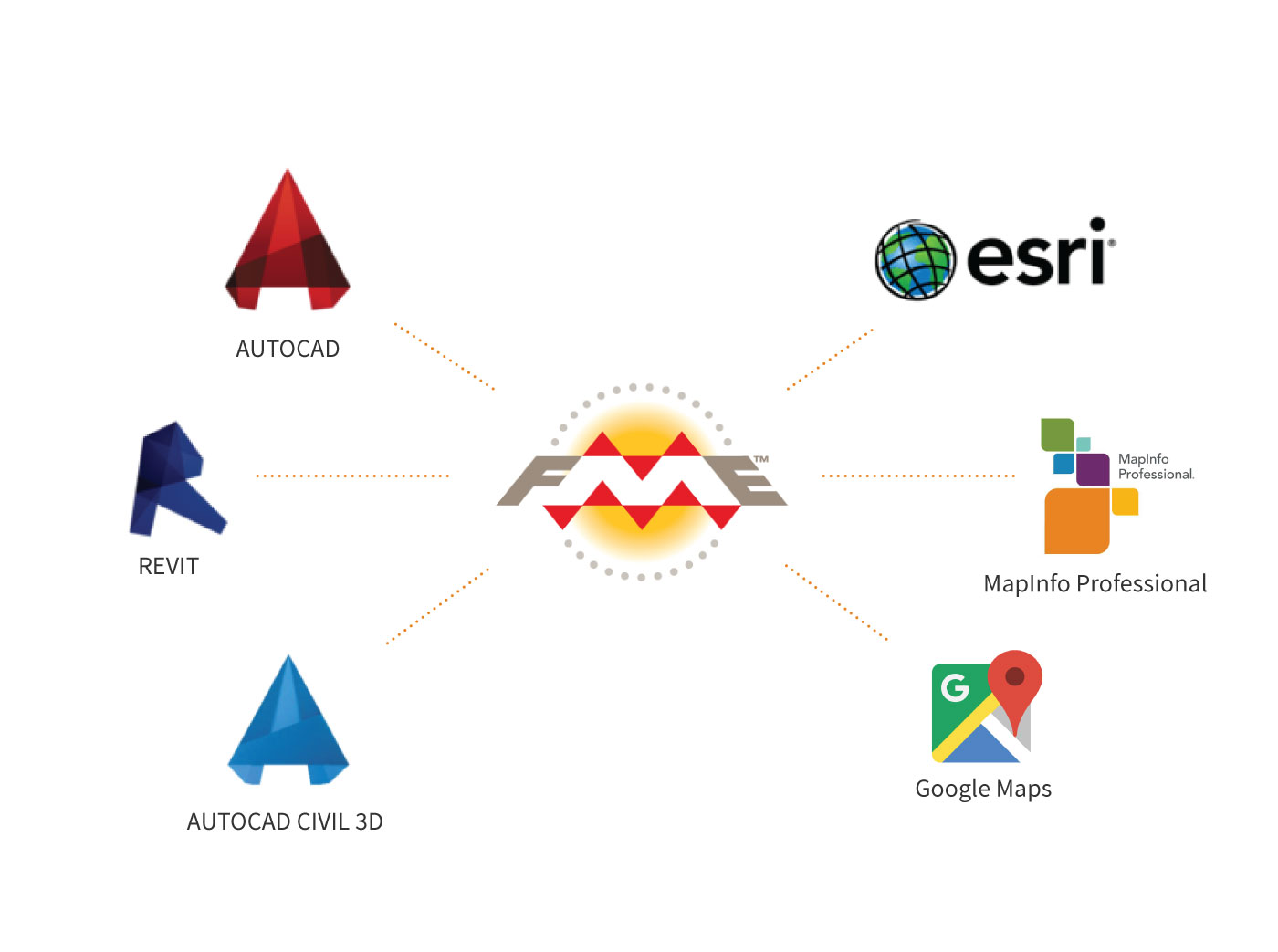 Convert Revit Data to GIS
FME simplifies the process of importing data from complex BIM files into GIS for analysis. Instead of loading the entire model, use FME to select only the areas of interest such as the building shell shown here.
Tutorial: Getting Started with BIM and FME
Extract 2D Floor Plans from Revit
The Revit reader in FME provides Data Views, which allow you to extract subsets of data from a BIM model. For example, you might extract 2D floor plan representations of the 3D BIM geometry. Here pictured is a Revit file transformed for use in Esri ArcGIS.
Read Docs on FME's Revit Reader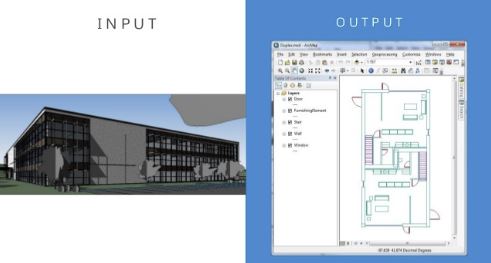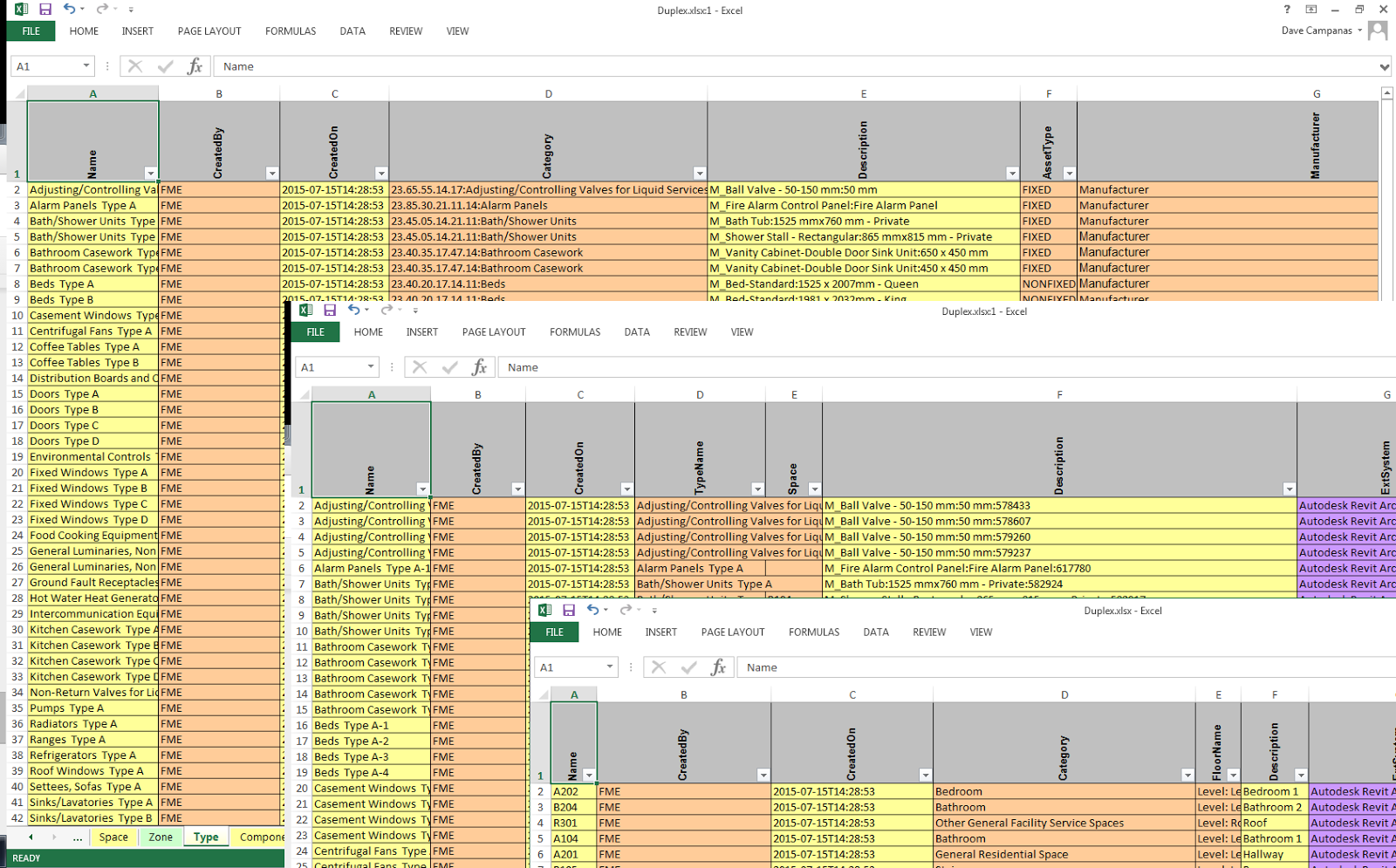 Extract Attributes from Revit for Use in Spreadsheets
Sometimes you only need a spreadsheet of data from Revit, not the entire rich model. In this example, you can use FME's Revit reader to extract COBie schedules and place the data into Excel spreadsheets. Tutorial: Extracting COBie data from Revit
---
Getting Started with BIM and FME
BIM Solutions Page
BIM & GIS Interoperability
Tutorials on BIM & FME
---
Customer Stories Involving Autodesk Revit and FME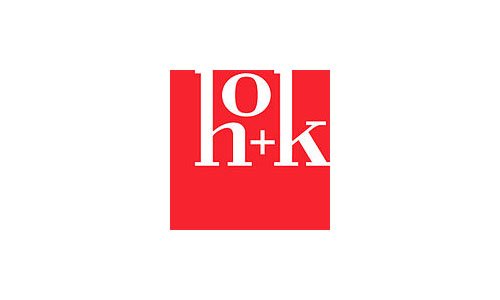 HOK
HOK is an architecture-engineering firm that uses FME to move data between Revit, CityEngine, SketchUp, and more.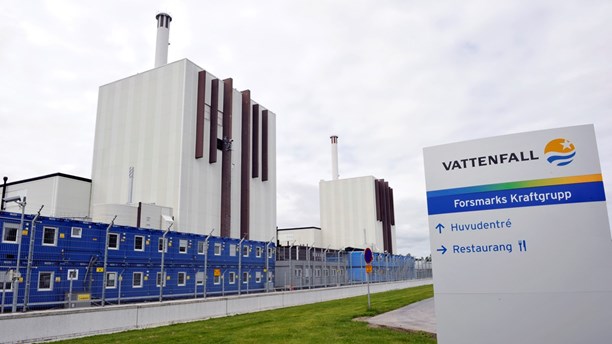 Forsmark Power Group
FME is used in the decommissioning of a nuclear power plant to integrate Revit, IFC, AutoCAD, Excel, Esri, and other data.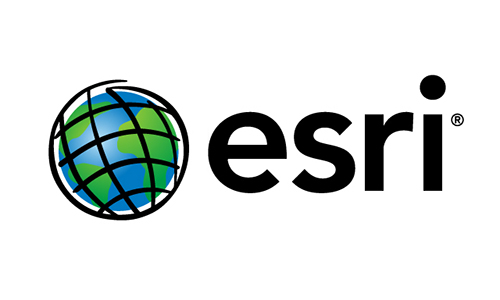 Esri & Quinn Evans Architects
FME technology was used to blend data and add coordinates to Revit data and export to ArcGIS.
About Autodesk Revit (Tech Preview)
Autodesk Revit is building information modelling (BIM) software for design and construction professionals.
Common Conversions
FME lets you integrate many applications and file formats. Here are some of the ways our users convert Autodesk Revit (Tech Preview).
Compatibility
The table below outlines how Autodesk Revit (Tech Preview) is supported by our different FME products, and on which platform(s) the reader and/or writer runs.
Product
OS
FME Desktop
FME Server
FME Cloud
Windows 32-bit
Windows 64-bit
Linux
Mac
Reader
Professional Edition & Up
Writer
Try FME Desktop
No credit card necessary. Start integrating data today!