Ways to Use FME with AutoCAD DWG Data
Translate DWG Data Between Hundreds of Formats & Applications
FME natively supports reading and writing of AutoCAD DWG and many other formats and applications including ArcGIS, MapInfo, MicroStation, JPEG, PDF, CSV, KML, GML, XML, and many more.
See If Your Format is Supported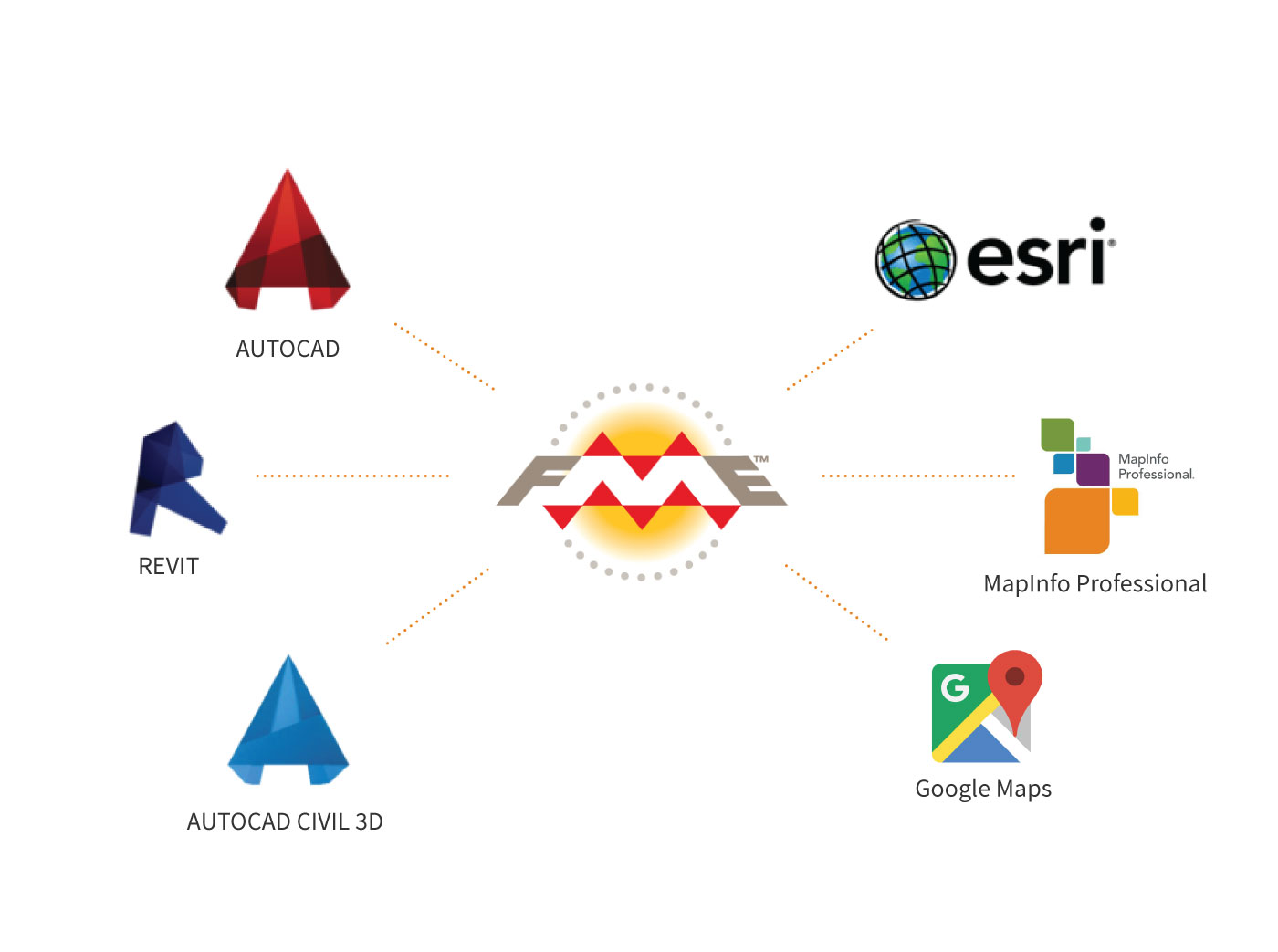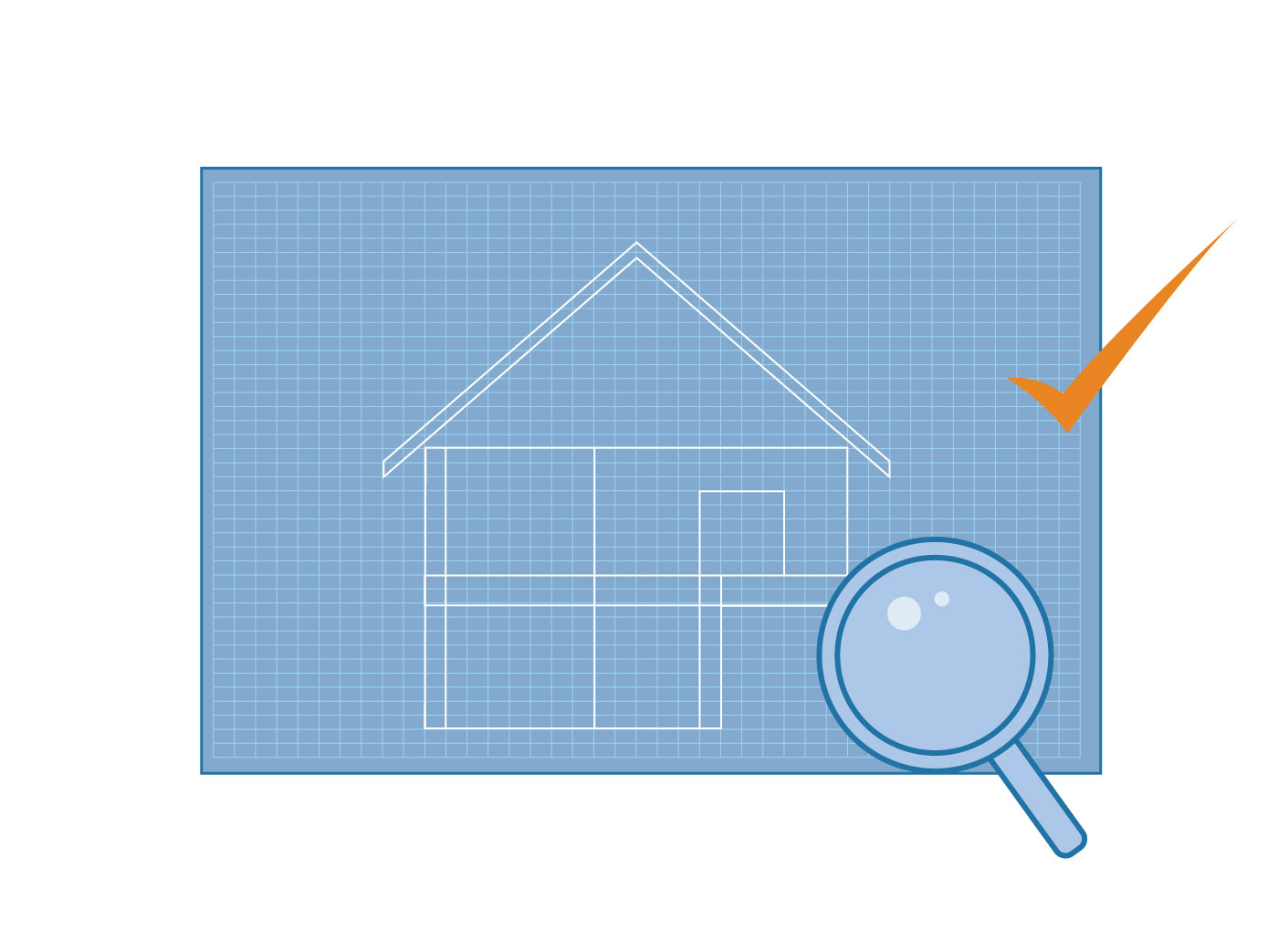 Validate AutoCAD Designs
FME can be used to check the quality of geometry and attributes in an AutoCAD dataset, either as a separate workflow or from within a translation. Validate AutoCAD designs against set specifications, for example those governed by regulatory standards, or against user-defined tests. FME can also be used to repair invalid geometries should some be identified in the validation process.
Validating CAD Data with FME
Share AutoCAD Data with Anyone
FME gives you the tools to share AutoCAD designs for use by others. Whether they want to use it in a GIS application or view it as a detailed PDF, FME can transform DWG files to meet the requirements of the target application and preserve detailed information.
Demo: How to Convert DWG to SHP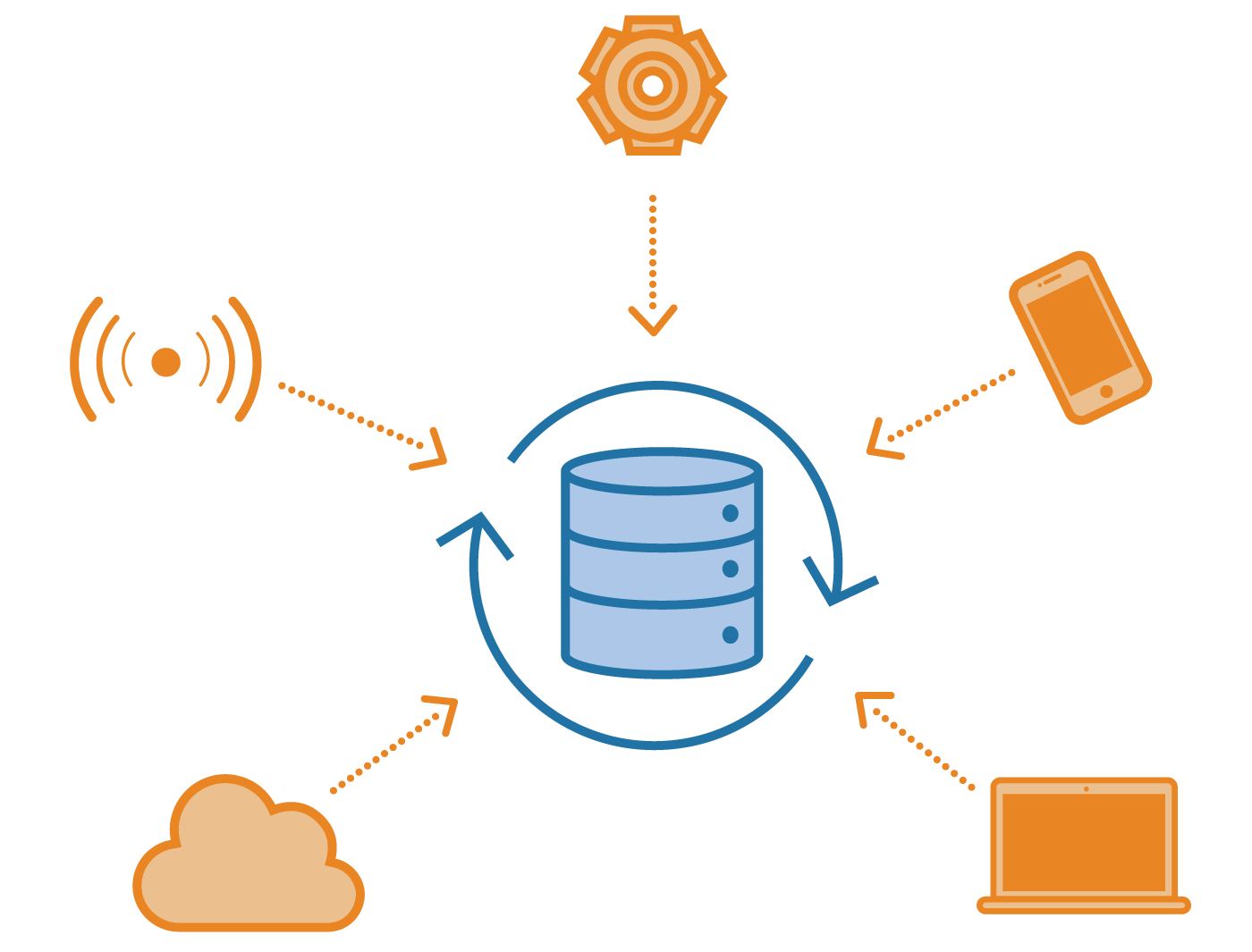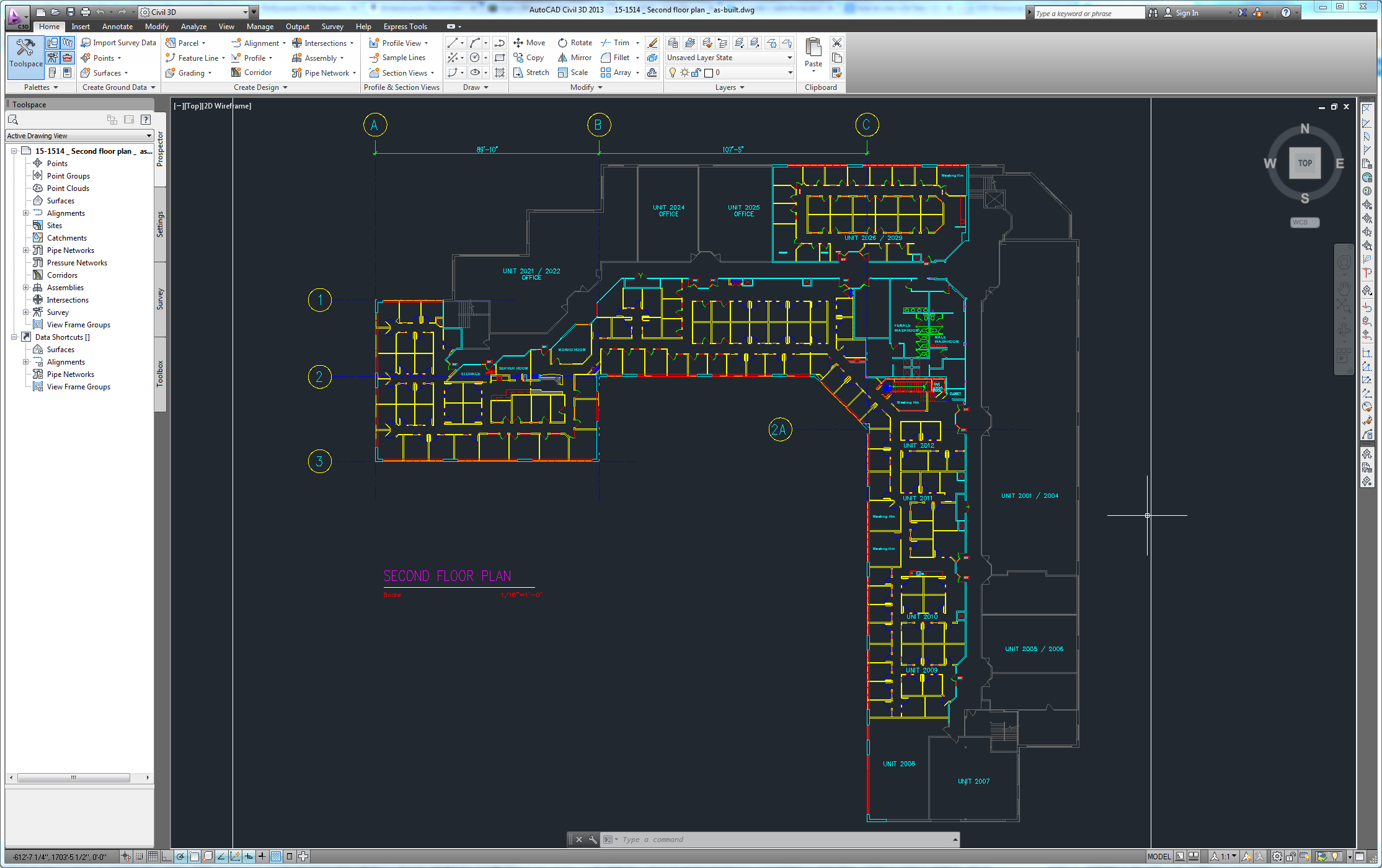 Transform GIS Data for Use in AutoCAD with FME
AutoCAD has its own unique data model that requires more than simple translation to DWG when bringing in external data. FME's transformation tools support many sophisticated manipulations that prepare any data for the AutoCAD environment, with specialization in GIS. FME lets you turn GIS structures into geometries, and attributes into annotation and symbology, so details are preserved and the transformed data works perfectly in AutoCAD.
Tutorial: How to Convert SHP to DWG
---
About Autodesk AutoCAD (DWG)
AutoCAD is design and drafting software used primarily by architects, project managers, and engineers for the creation of accurate digital drawings and models of their plans.
Common Conversions
FME lets you integrate many applications and file formats. Here are some of the ways our users convert Autodesk AutoCAD (DWG).
Compatibility
The table below outlines how Autodesk AutoCAD (DWG) is supported by our different FME products, and on which platform(s) the reader and/or writer runs.
Product
OS
FME Desktop
FME Server
FME Cloud
Windows 64-bit
Linux
Mac
Reader
All Editions
Writer
All Editions
Try FME Desktop
No credit card necessary. Start integrating data today!