The FME User Conference welcomes users, customers, and partners from a diverse range of industries. From key decision-makers to users who are just starting to learn about FME's capabilities, this is where you can transform your skills, exchange knowledge, and network with world-class data experts. Join us on this three-day journey and showcase your company to 1000+ attendees through over 20 sponsorship opportunities in food & beverage, networking & entertainment, and more. Sponsorships are available on a first come, first served basis. Please contact us at events@safe.com for more information.
Our sponsorship prospectus is now available and linked below:
FME User Conference 2022 - The Peak of Data Integration Sponsorship Prospectus
Silver Sponsors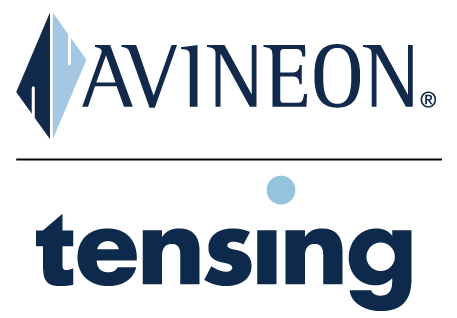 At Avineon & Tensing we breathe data. Our mission is to make geographical decision-making accessible to everyone. We have been doing this for over 30 years by supporting organizations in the field of data and geographic information.
With the best-in-class certified FME teams worldwide, we provide services and solutions in data integration, data quality, data interoperability, data analytics, data usage and data visualization. We can even provide the specialists you need to support, build, or train your team. Avineon-Tensing is a certified FME training partner and we run courses from our professional training facilities or host virtual training sessions.
As a thought leader in spatial intelligence, we would like to get in touch with you to see how we can help your organization with its data needs. Feel free to contact us!