FME Apps and ArcGIS Maps!
It's always fun when we can come up with webinar titles that rhyme. It is especially fun when I don't have to manipulate the content to do that.
Let's have a look at what we're going to cover and what big announcement we have to reveal!
Apps and Maps
The FME Apps and ArcGIS Maps part is the first item we will demonstrate. We're going to create a crowdsourced map on ArcGIS Online using an FME Server App that captures data and passes it on using the Esri ArcGIS Online (AGOL) Feature Service writer in FME.

In this sneak peek, look at the workspace behind this demo. You can see how we anonymize user data by adding a random 10km offset. What I'm not showing here is the range of random numbers used, or the Offsetter parameters.. Stay tuned for the webinar!
I also created a GeographicCentreOfGravity transformer to process the data:

Again, I won't explain here what we're going to use it for! You'll have to tune into the webinar!
FME City-Guesser
The next item on the agenda is another FME Server App-based project. In the previous FME Community webinar, we played GeoGuessr online as a fun spatial activity. That's a great website, but spatial is our speciality, and we figured that we could create our own game.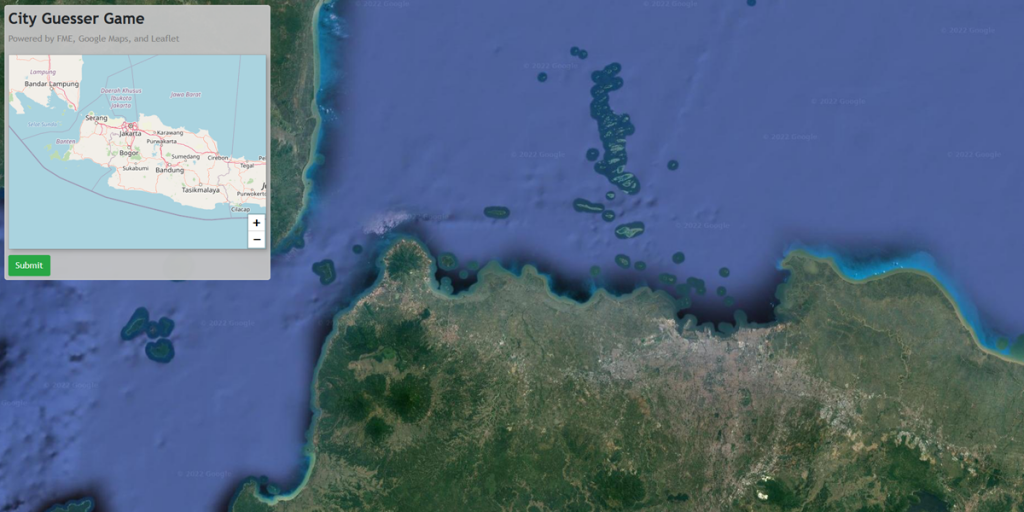 My colleague Mark Warren created this project as part of our "FME Demo Daze" at Safe. Notice how we're using satellite imagery rather than Street View. It can be quite tricky because there are few hints like vegetation, road markings, or architecture types as I would normally use; but I think I'm on the right track with Jakarta here. Coastal cities are generally easier.
In the webinar, we'll play a few rounds of the game (handing out prizes to the winners). Then, Mark will demonstrate how the project was put together. In brief, it uses the HTMLReportGenerator transformer as the main component but with a Postgres database in the background.
Grand FME Community Scavenger Hunt
A big announcement of ours is that we're holding a scavenger hunt over the summer. The scavenger hunt will be launched during the 'Community Special: FME Apps & ArcGIS Maps' webinar.

Here are the details.
This is a "scavenger hunt" where we set various challenges such as quiz questions, puzzles, and photo challenges. You complete a challenge to score points and the team with the most points wins. The event will run over the entire summer months of June, July, and August, so you have plenty of opportunities to take part whenever you want.
Here's a sneak peek at one of the challenges: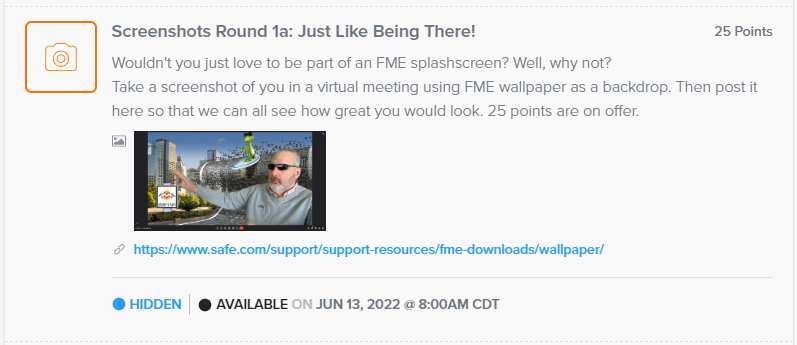 We're hosting this event through an app called GooseChase, so you'll need to install that on your mobile device. Once you've done that, join the game using our private game code: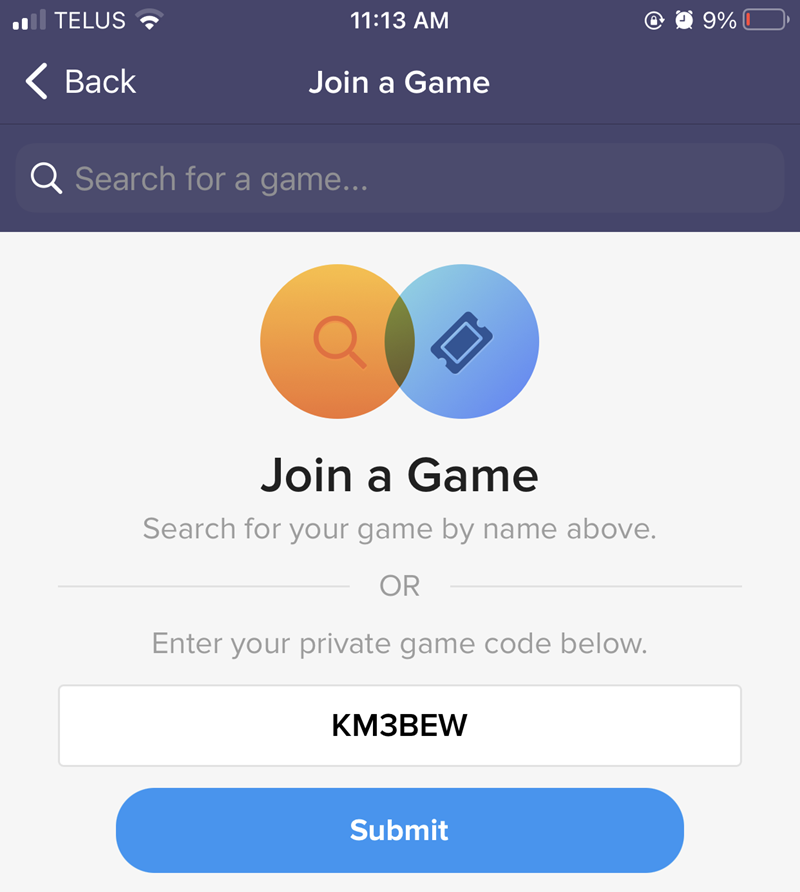 The challenges are hidden for the moment, but the game is live right now but the challenges for the moment. Sign up now and join a team!
Bring on The Teams… 
This is a team-based event, so that you can share the challenges among team members. We have 20 teams in our game. There are 10 "open" teams that you can join at any time.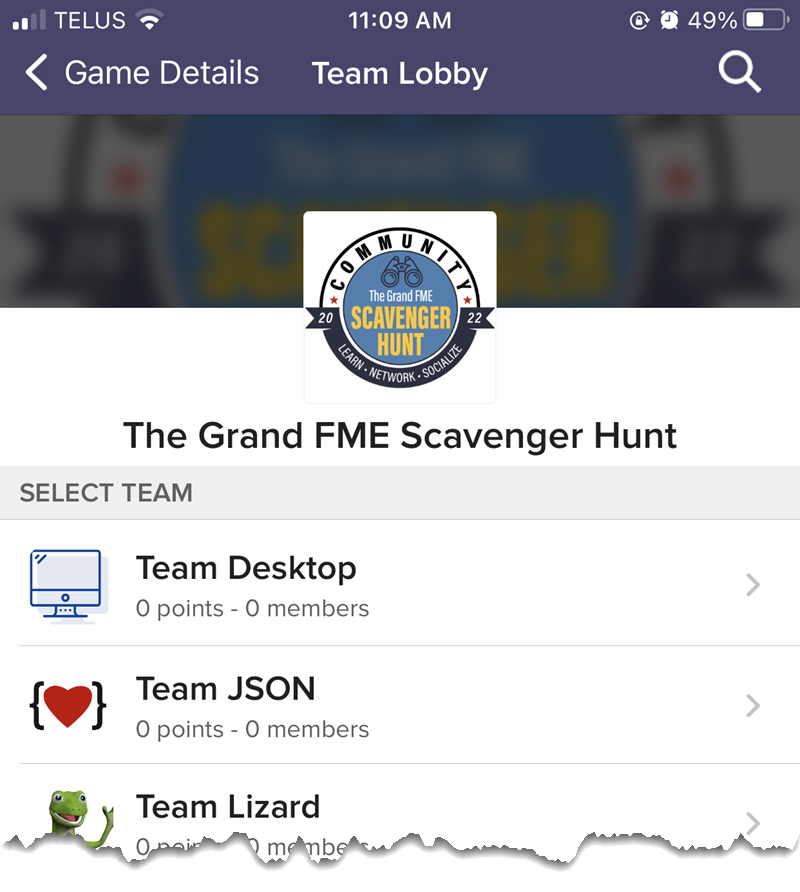 If you don't have colleagues who want to play along, simply join one of these teams. You don't have to know anyone on the team already, just be willing to interact with other FME'ers and do your best to win!
However, the other 10 teams are private teams. If you have a number of friends or colleagues who you would like to play along with, you might wish to play as a workgroup, or set up a group of local FME users (for example, "Team Australia").
Email me and I will make a private team available for you.
For more information check out the event on FME Community.
Random Acts of Transformation
If all of that wasn't enough, we'll finish off the webinar with a round of "random acts of transformation". That's where Dale Lutz and I will do a live demonstration of a transformer selected completely at random.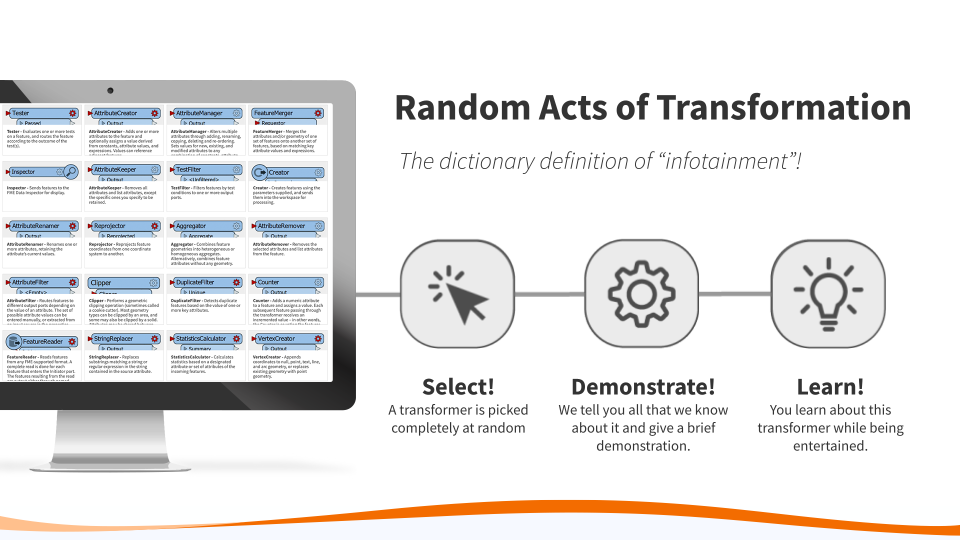 Last time, we ended up with the XMLUpdater! This time, we're hoping for something a bit less XML-related!
Wrap-Up
Now, I should perhaps try to create more rhymes for the other parts? I tried "Random Transformer and Natalie Dormer" and "Scavenger Hunt with Emily Blunt", but the marketing budget didn't stretch to getting them involved.
I'll see you there anyway, I hope.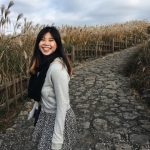 Nicole Lee
Content Marketing Specialist and seasoned Charcuterie Engineer at Safe Software who enjoys cycling and keeping up with the latest developments in data integration, GIS and anything MarTech!