This fall, Women in Tech World is setting off on a community-based research tour across Canada. As a non-profit initiative committed to elevating women in the technology industry, Driving WinTech will be travelling coast to coast, sparking discussions with 50 community forums in over 30 Canadian cities.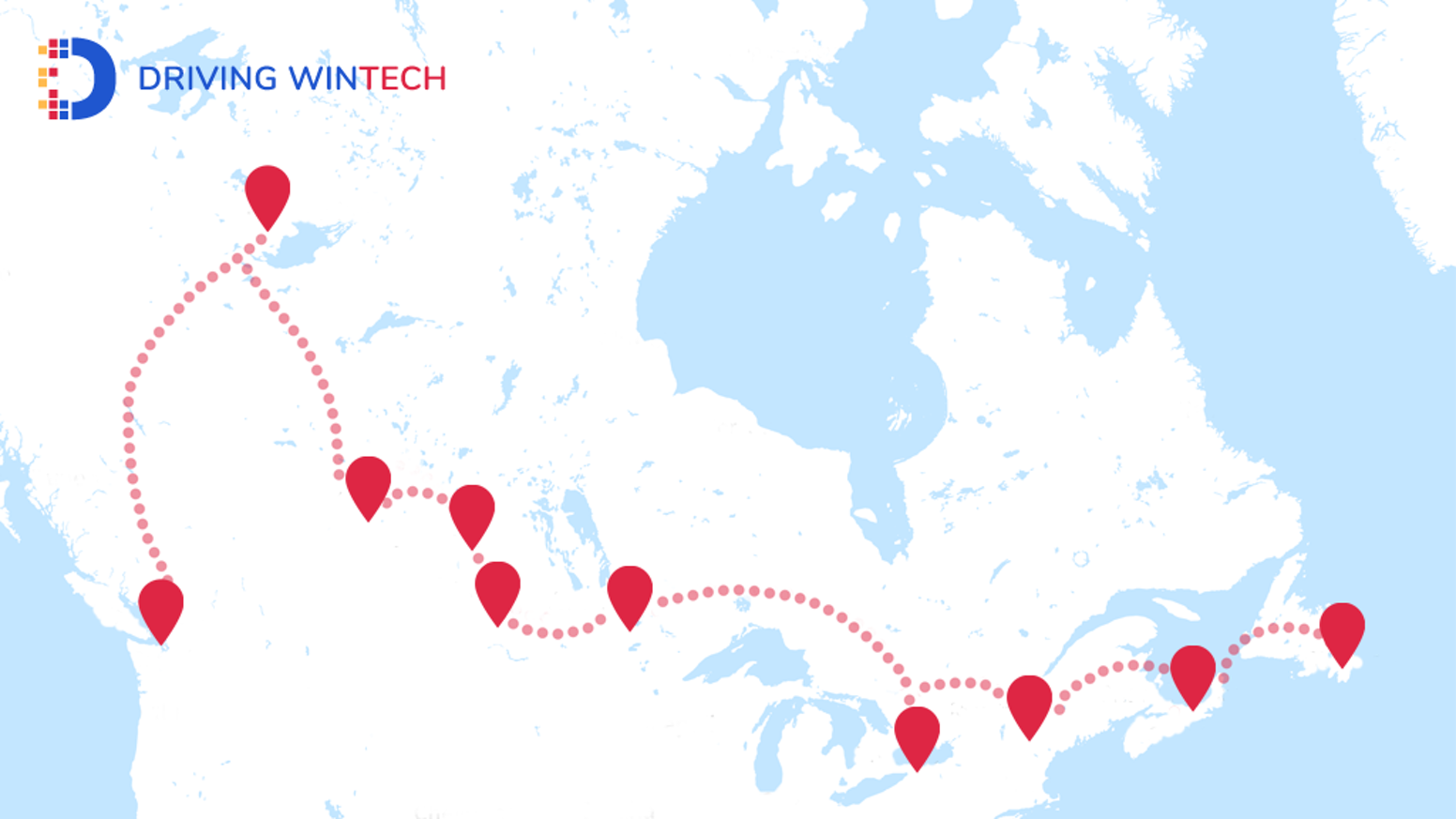 As a company who strongly values inclusivity, we're proud to announce that Safe Software will be sponsoring the Vancouver Community Conversation kick-off event on Tuesday, September 5, 2017. By hosting these Community Conversations across the country, Driving WinTech will be aiming to connect over 10,000 people from diverse backgrounds, gathering information for future initiatives, and facilitating discussions to empower women.
These events are free to attend and will feature focus groups, networking opportunities, and panel discussions. Our very own Iris Gutowski, Technical Lead for FME Server's front end web development, will be taking the stage as part of this panel of outstanding women in Vancouver.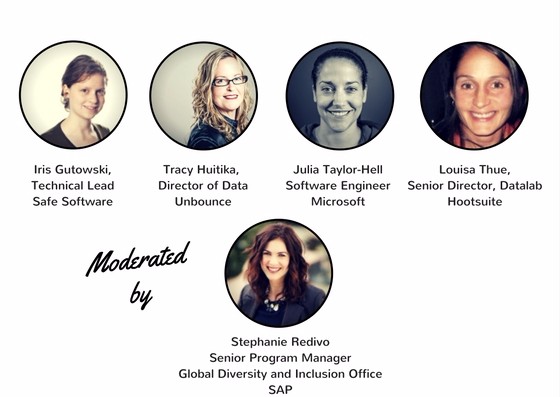 The Vancouver event is happening on Tuesday, September 5, 2017 from 5:30 – 8pm at CodeCore (142 W Hastings St., Vancouver, BC, Canada). Refreshments will be provided, and all members of the tech community are invited to attend.
To join the conversation, please register here. Space is limited, so you'll want to reserve your spot as soon as possible. We hope to see you there!