Recently Mark Stoakes and Tia McKillop hosted a fantastic webinar on using FME to process Excel data. Stephanie and I have taken the topics they covered – appending and merging worksheets, manipulating structures, analytics and reporting – and wrapped them up into a free ebook for you to reference whenever you're working with FME and Excel. Enjoy!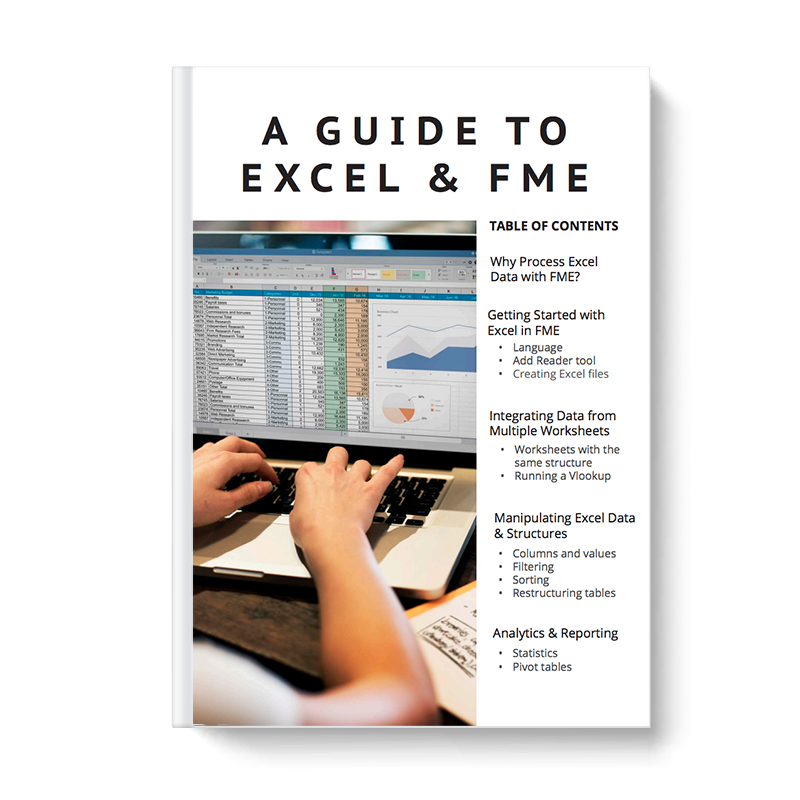 ebook: A Guide to Excel and FME


Stephanie Warner
Stephanie is a marketing coordinator at Safe Software. With a background in film production, she specializes in producing Safe's webinars, videos, and other creative content. Stephanie enjoys riding her horse, Flynn, and eating cookies.