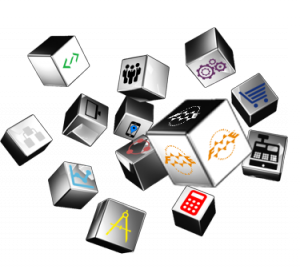 With the growth of real-time data, sensor technology, and the cloud – data workflows are evolving. Instant delivery and receipt of data is vital. Event triggers are often required. End users need to be able to transform, validate, and load data on their own. Keeping data stores synchronized – and our applications, systems, and mobile devices connected – is essential to making data readily available.
All of these tasks can be accomplished with FME Server, which has many resources to help you accomplish your transformation and automation needs.
Webinars, Knowledge Base, and More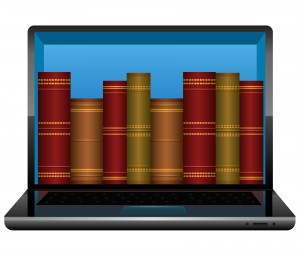 To demonstrate how you can address automation, real-time, and self-serve data access with FME Server, we recently ran a series of three webinars. You can access the recordings, demo files, and slides via the links below:
 • How to Provide Self-Serve Data Access with FME Server
 • Processing and Delivering Real-Time Data with FME Server
 • How to Automate Practically Anything with FME Server
In the past year, we've spent a lot of time updating the FME Server Knowledge Base to demystify the product and give you the information you need to succeed. We've created landing pages explaining the capabilities and features, 6 live demos you can run and copy, and 11 tutorials on a wide range of topics. We're not done yet though! Look for a interface refresh in the near future and more resources to help you out.
Unlimited Potential for Developers
You have resources to get started with FME Server's main capabilities, but what if you want to dig deeper? FME Server exposes all of its functionality through the REST API, which was completely revised for 2014 to use a modern REST framework. To add to this, we have just finished revising the Developer Playground, which now provides a JavaScript API that wraps all of the REST calls, making it even easier to develop web apps.
Want to learn how to develop with FME Server? Interested in XML, JSON, REST, HTTP, tokens, JavaScript, Ruby, HTML, AJAX, WebSockets, GitHub, Twitter Bootstrap?
Then join me for our next FME Server webinar: How to Develop for Data Transformation with FME Server
You Decide the Future of Data Transformation and Automation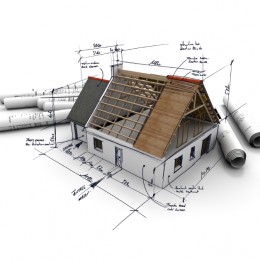 We've got plans, but sometimes the best plans come from outside the offices of Safe.
At the recent FME International User Conference, I heard from a customer that they couldn't access documentation from previous versions of FME Server. So, we made that documentation available directly from the main FME Server landing page.
It wasn't readily apparent to us, but in hindsight it's obvious that this documentation is vital to large organizations that can only use approved software, which may be a few versions back.
So, I want to personally invite you to send us feedback on FME Server. What resources are missing? What can we do better? What data transformation and automation tasks do you need to accomplish?  In fact, we want feedback on everything: product matters, documentation, training, whatever you can think of…
Comment below, email us or reach me on Twitter. And if you send an email, tell them Aaron sent you. 😉