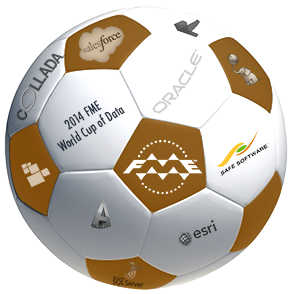 The 2014 FME World Cup of Data is here! 32 data formats in 8 groups will compete for data dominance. Pick the winners and you could win an iPad Mini or Apple TV!
325 formats competed in the qualifiers, but only 32 advanced to represent their group:
CAD Group

Autodesk AutoCAD
Bentley Microstation
AutoCAD Civil 3D
AutoCAD Map 3D

GIS Group

Esri ArcGIS
MapInfo
Smallworld
Intergraph

Database Group

Oracle
PostGIS
Microsoft SQL Server
Microsoft Access

3D Group

LAS
Autodesk Revit
3D PDF
Collada

Cloud Group

Salesforce
Amazon DynamoDB
ArcGIS Online
Google Maps Engine

XML Group

XML
KML
CityGML
GML

Raster Group

TIFF
ER Mapper ECW
JPEG
PNG

Tabular Group

Microsoft Excel
Text
CSV
JSON
How will the tournament work?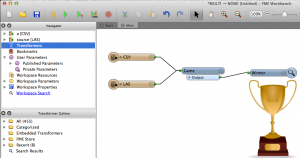 Matches will take place in the form of an FME Workspace. The two competing data formats will enter the workflow with weighted odds based on how popular the format is in our usage statistics.
The more popular the format, the better the chance of winning – but remember that upsets are known to happen!
Tournament timeline
Group Stage matches will occur from June 2-9, 2014. Each day, one group will have 6 matches to decide which formats move on to the Knockout Round. The deadline to enter your picks is June 2 at 3:59am PDT / 10:59am GMT.
The Knockout Round will take place June 11-12, 2014, at the quick pace of a game per hour during the FME International User Conference 2014. (But don't worry, you don't need to be in Vancouver to win.)

Make your picks: Which data formats do you think will win?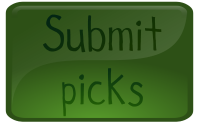 Visit the FME Cloud-hosted contest webpage to enter your name and make your picks. You have just under one week before entries are closed and the Group Stage begins.
Follow @FMEWorldCup and check the leaderboards to keep up to date with the tournament results, and see how you're doing compared to other contest entrants.
Win prizes
Prizes will be awarded to the entrants with the top picks! Check out the contest webpage to learn how your points are calculated and read the full contest rules.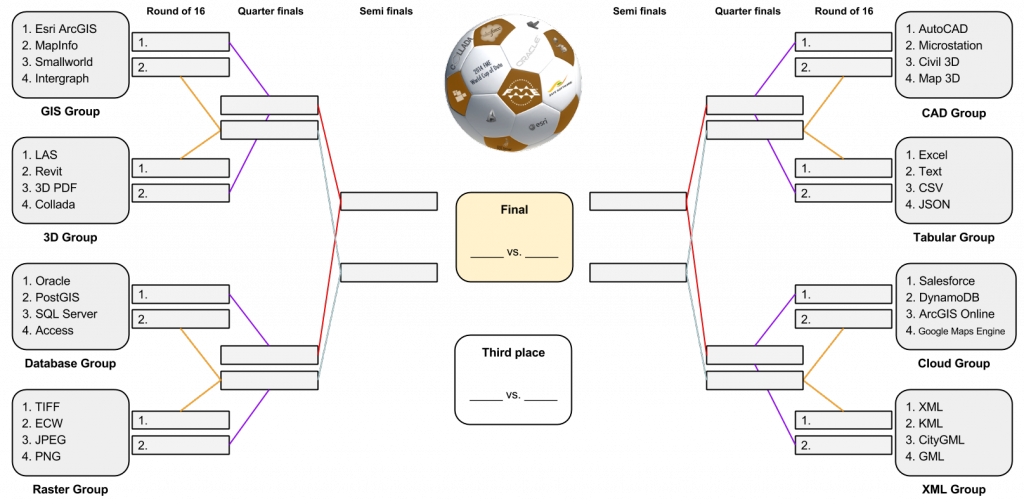 Tiana Warner
Tiana is a Senior Marketing Specialist at Safe Software. Her background in computer programming and creative hobbies led her to be one of the main producers of creative content for Safe Software. Tiana spends her free time writing fantasy novels, riding her horse, and exploring nature with her rescue pup, Joey.